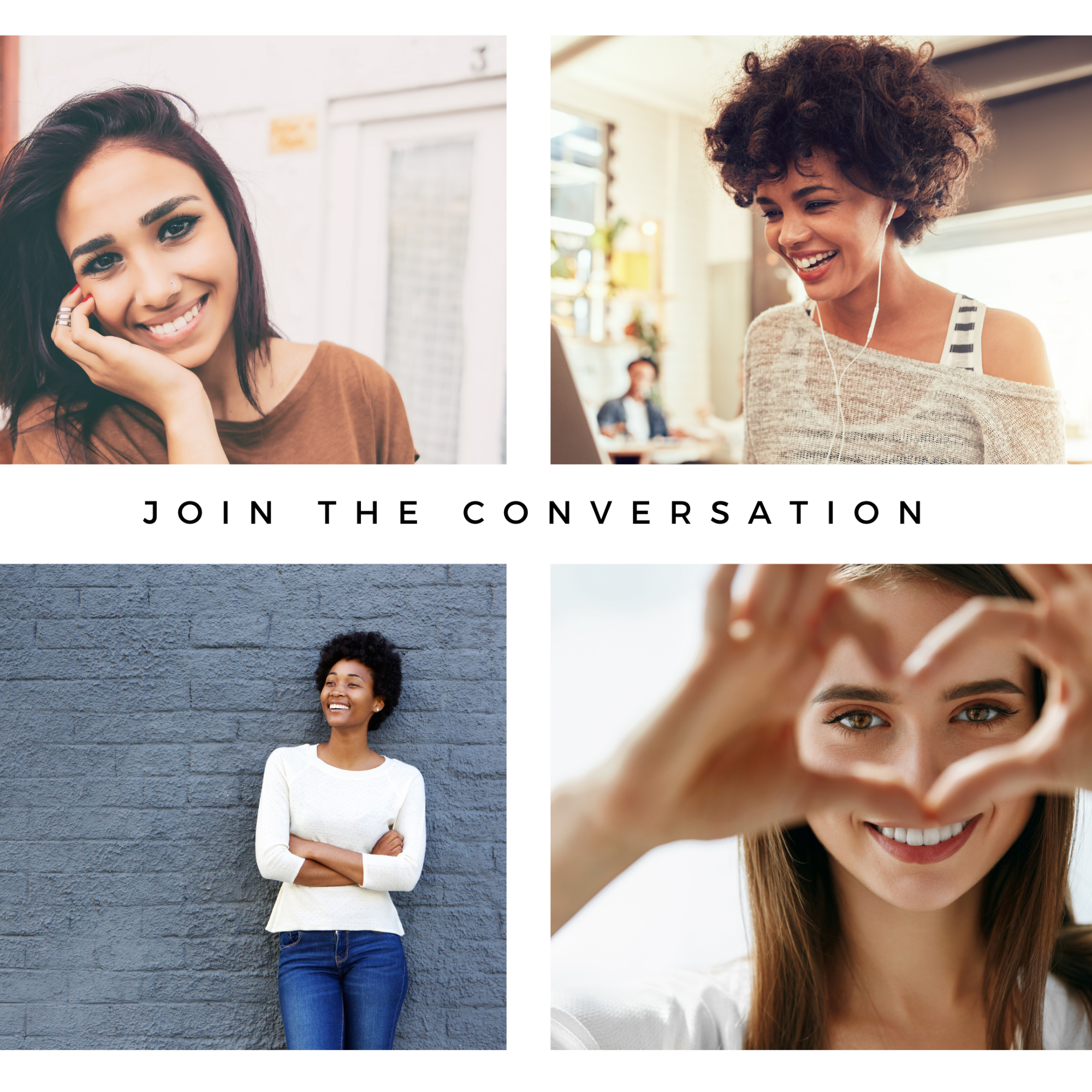 You may be feeling out of sorts with your current SAHM lifestyle...but I assure you, you're not failing & you're not alone.
Come see how other millennial homemakers are showing up and owning their lifestyles every single day.
PS. Not to worry, I hate spam so you'll be getting absolutely zero from sharing your email with me.
Our admin team works extremely hard to make doubly sure that we filter out the robots and trolls from our community.
You can only get in via invite from a current member or through this page.
Can't wait to get to know you better.
See you on the other side!
xo