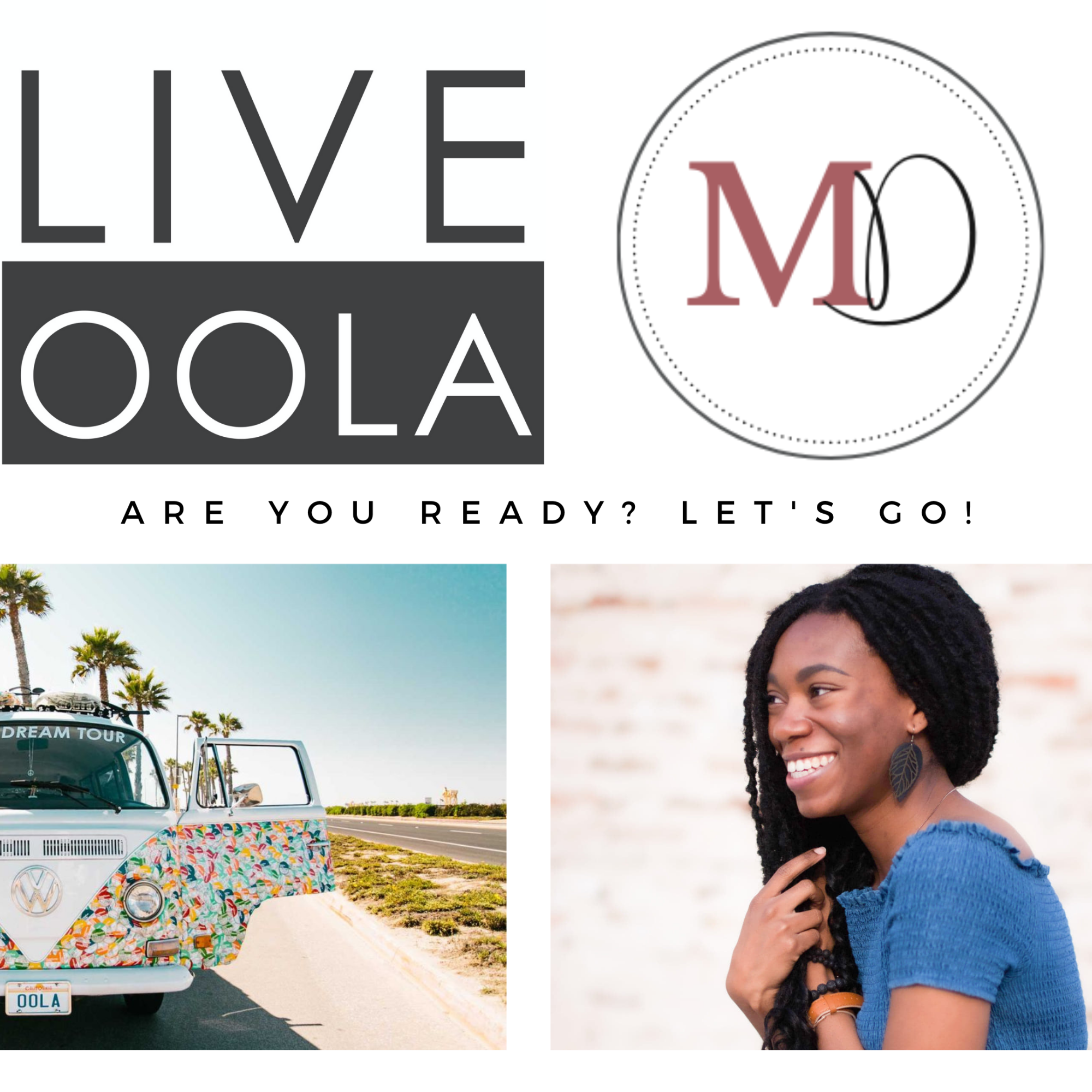 IT'S ABOUT TO GO DOWN!

🥳

This is a fun way to learn more about what the OolaLife is & how it can transform your life in a positive way.
---
These 21 Days require 3 things from you.
You must choose to...
#2. Have a willingness to learn new skills.
#3. Share what you learn with someone else.
When you share on Facebook, use the hashtag
#21daysToBalance
& don't forget to tag me
@MarissaDeshauteurs
!
--b/c, I also love to have fun prizes ready for mamas who have fun sharing!🥳
But super quick side note...we have an ongoing hype squad inside our community. If you want to hang out with a bunch of other moms who are owning their lifestyles, and will cheer you on as you're owning yours, then this challenge & group is for you.
If you're not already in that group, you will be invited to join once you receive day one of your challenge --so be sure to check your email!
PS. days 8 through 21 will only be posted in the FB group so be sure to join if you want to benefit from the full experience!
See you on the other side!