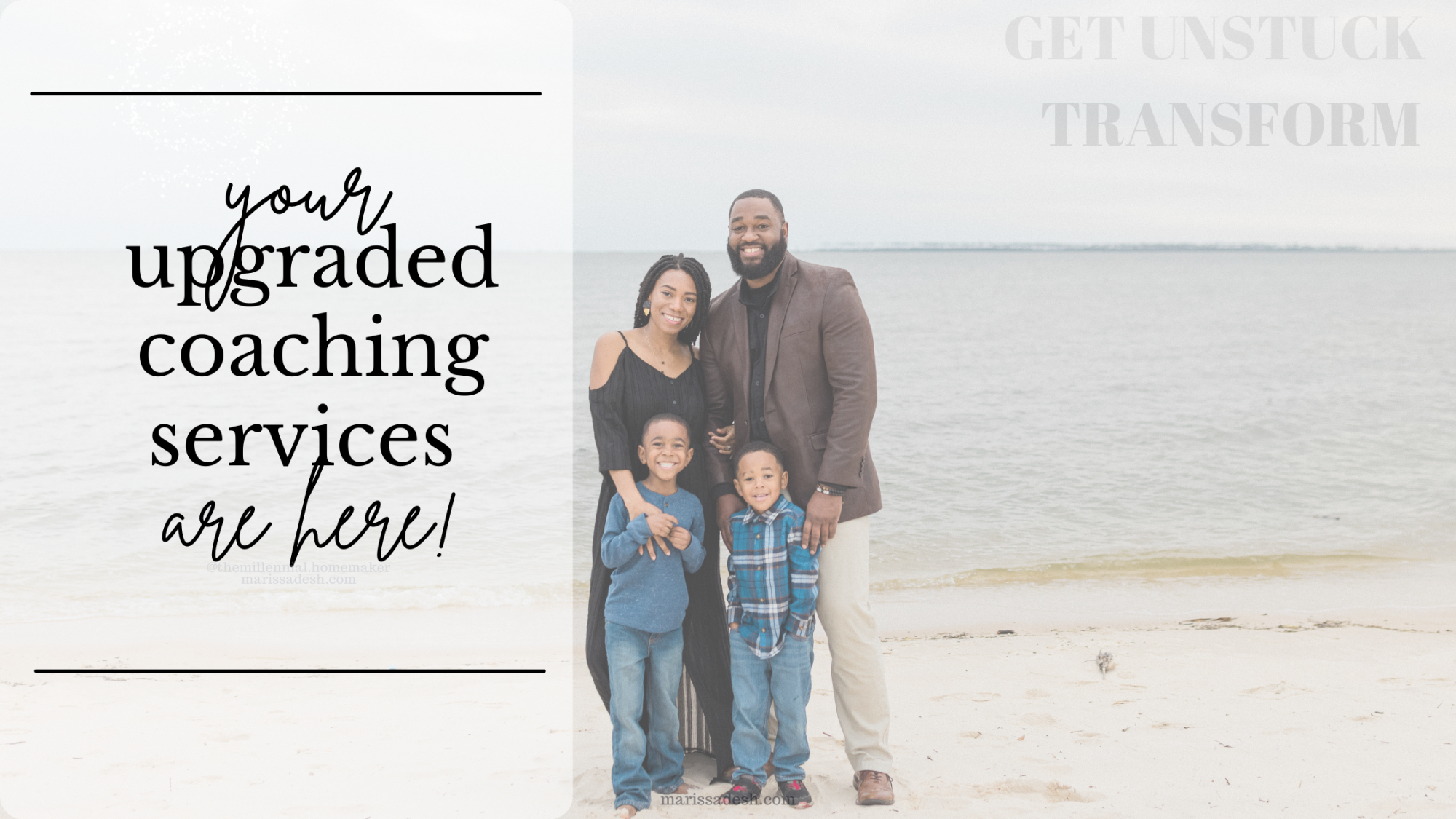 WE DID IT, AND SO CAN YOU!
Want to know where to begin to start living your dream life?! It's been a whole month since my husband resigned from his 9to5 and joined me at home to be his own boss as a full-time entrepreneur! He's been so focused on this goal for the past 9 years and it's finally here.
I share this with you - my friends, coaching clients, and new friends who might have stumbled across this list somehow - I share this because if this can happen for us, it can most certainly happen for you.
We've got some really big dreams set in place for our family, but none of that matters to us if we're not showing up to serve those around us during the process.
If becoming your own boss and living your dream as an entrepreneur is important to you, do you know what it takes to get there?
If that isn't your goal, what is?
As a Certified Oola Life Coach, it's my job to help you figure that out and help you get there. I'll give you a hint, it's tied to you changing one thing, then creating daily habits to get there.
If you're ready to make some massive changes in graceful and way ways, my 10 week coaching program as designed to help you do just that.
---
I HAVE A COACHING PROGRAM JUST FOR YOU
It so true that you get what you focus on so this is your friendly reminder that in order to begin living the life you really want, you have to start doing those things that will get you there.
I help my clients determine what's not working for them in 7 major areas of life - fitness, finance, field (career), family, faith, friends and fun – then correct those stressors and bring about the lifestyle, relationships and financial security they need to be happy, balanced and growing.
So what could the OolaLife look like for you?
For the next few weeks, I'm encouraging you to decide, then focus on getting this life you really want.
It's as simple as this - decide what you want to have then create tiny, doable action steps to get you there.
Whatever inspires you, why not share it below? (But hey, don't reveal super-personal details!)
If you're ready to learn more, your next step is to fill out the application + waitlist and schedule your free clarity call. After your call, our team will be in touch via your preferred contact info with your next steps.
Whatever your goals are, you can be sure that every single person on this email list has been prayed over, prayed for, and is cared for by our Creator.
Always remember, where you are is not who you are and you were designed by God for greatness and a purpose. Don't let fear, doubt, and overwhelm tell you otherwise.
Looking forward to our shared time together in the upcoming weeks.
Xo Marissa