If you've ever thought about working from home, you've probably searched Google or asked advice from FB friends to see how everyone else is making money from home.
There are so many choices, right?!
I know, because I've done that same search in the past! And the thing is, you really don't know which option is right for you until you do a little soul searching.
Why? It's simple and I'll tell you.
Working from home - & ultimately being your own boss - requires a certain level of discipline and purpose behind it.
It's not easy to keep showing up for yourself when experiencing a hard day…you've got to build a solid reason to keep you going.
It's easier to give up and quit when you don't have one of who things….
One - either someone in your face telling you that you can't quit (typical 9to 5)

OR you've got a heart-centered reason why you refuse to quit.
I've got my hands on the latter and it feels so good to have business that not only provide an additional, steady stream of residual income, but also provides a way for me to give back and serve my audience!
But, how do you choose which option is right for YOU?
Here are my top six things to consider when starting your home-based business.
Quality

Your Audience

Company Culture

Training

Stability

Income Opportunity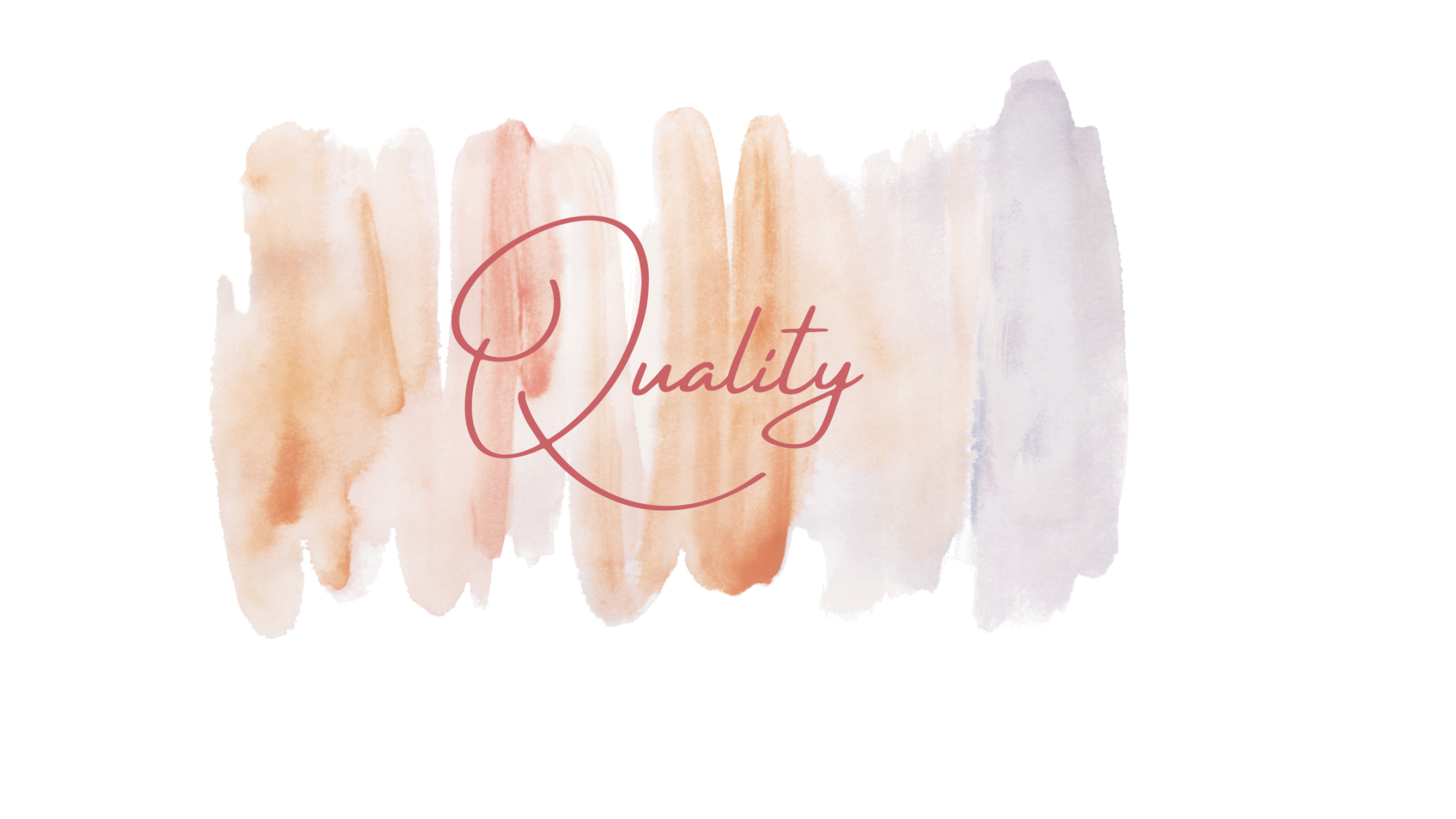 #1 Is there quality in the product?
Is this a product that you can feel proud about endorsing? If you can't get behind the product or you don't feel that there is much value in the product, how can you feel good about suggesting it to someone else?
You'll hear it time and time again: "You need to be a product of the product." - there is SO much truth behind this! You naturally talk about things that you use and even more about things that you ACTUALLY WANT to use!
Bonus if that product has helped you or improved your daily life in some tangible way! This brings me to my next point…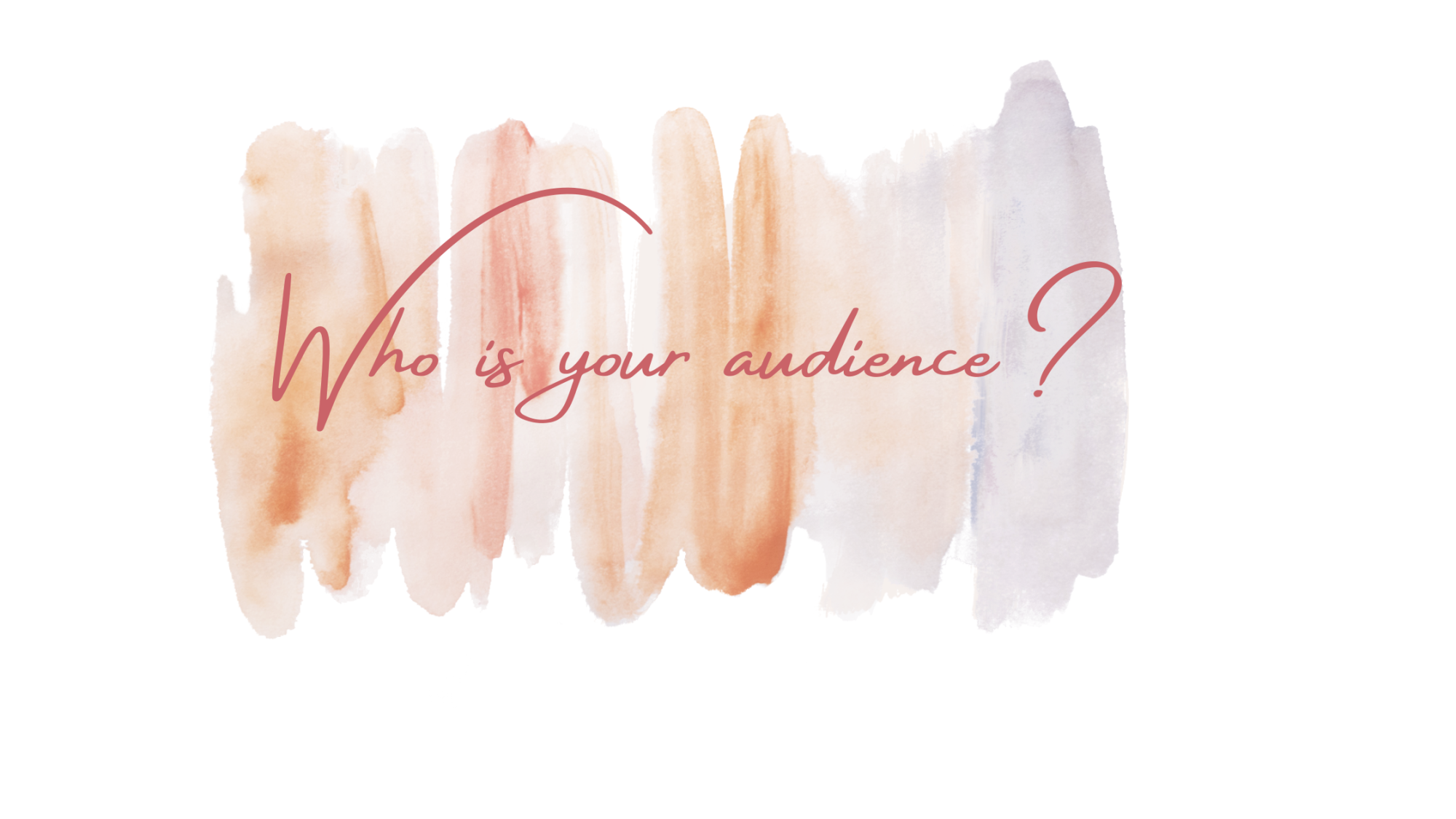 #2 Who is your audience?
Do you have an audience who actually wants to buy whatever is is you're selling?
For example…while leggings and stick on nails are fun, these products leave you to a very small audience.
If you can find a company that has a product that can actually help people, you'll have a better chance at serving a wider audience for years to come.
#3 - What's the culture like?
If you have the choice, wouldn't it make sense to work alongside a company that will support you and your core values?
I'm a mom with small children. For me, when I go to company events, it's important that I can bring my children and family if I need or want to.
So ask yourself, what is the culture behind the company you're interested in?
If family is a huge part of your 'Why', chances are you may have to conduct a business meeting with a baby on your lap and a toddler hiding under your desk (speaking from experience, LOL)
Is your company in support of you with that?

Would your people respect & encourage your growth?

Do you want to put your family first?



These are super important questions to ask because working from home presents its own set of challenges – don't make it harder for yourself by following a company that doesn't support your family values.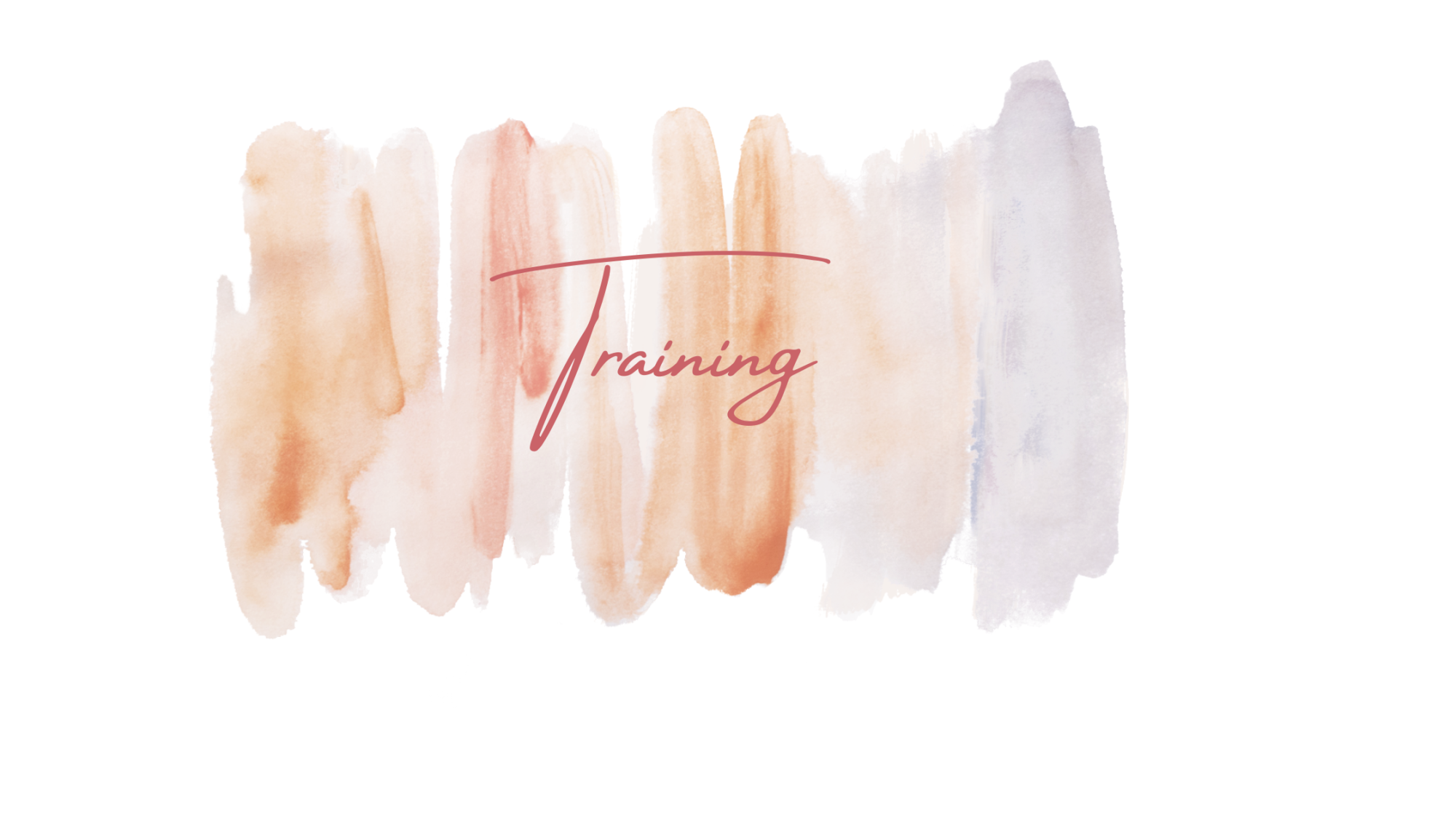 #4 - Will you have access to training?
Consider what kind of training you'll receive at the start of your investment & what kind of ongoing support you can access.
Is there a platform setup for you to ask questions and get constructive feedback as you learn?
Just because you are working FOR yourself, doesn't mean you have to work BY yourself.
Look for companies with lots of resources readily available to help you be successful. Bonus if you have a friend already in that business who can give you their honest opinion.
Another bonus if you can build a business with others who value the same things as you! (friends with similar values and goals!)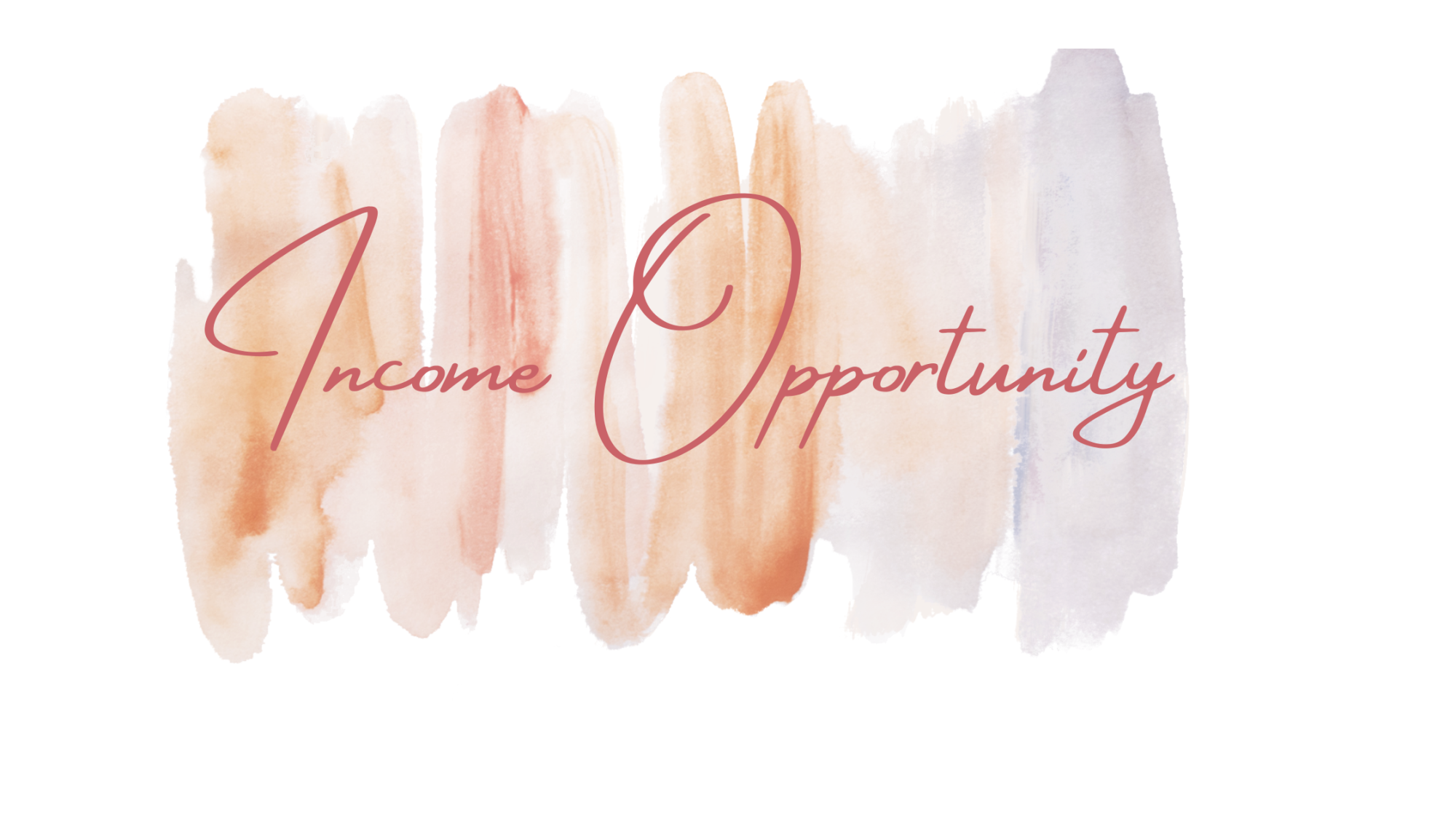 #5 - How will you get paid?
Money talks, mama. Money in the hands of good people has the potential to do good things for the kingdom!
Make sure you understand the company compensation plan so that you know how and when you get paid - that's part of why you're looking to create this income stream in the first place, right?
Will it take a long time for you to recover your startup costs? Or can you "learn while you earn" and start making money right away?
Let's face it, sometimes we start a home-based business because we're low on funds. It's always a bonus if you can get up and running quickly and learn as you go!
Another important point to consider is whether you will be creating residual income, IE: doing the work once and earning an income from it for life.
This is the opposite of the traditional job where you're trading your time for money, and only getting paid once.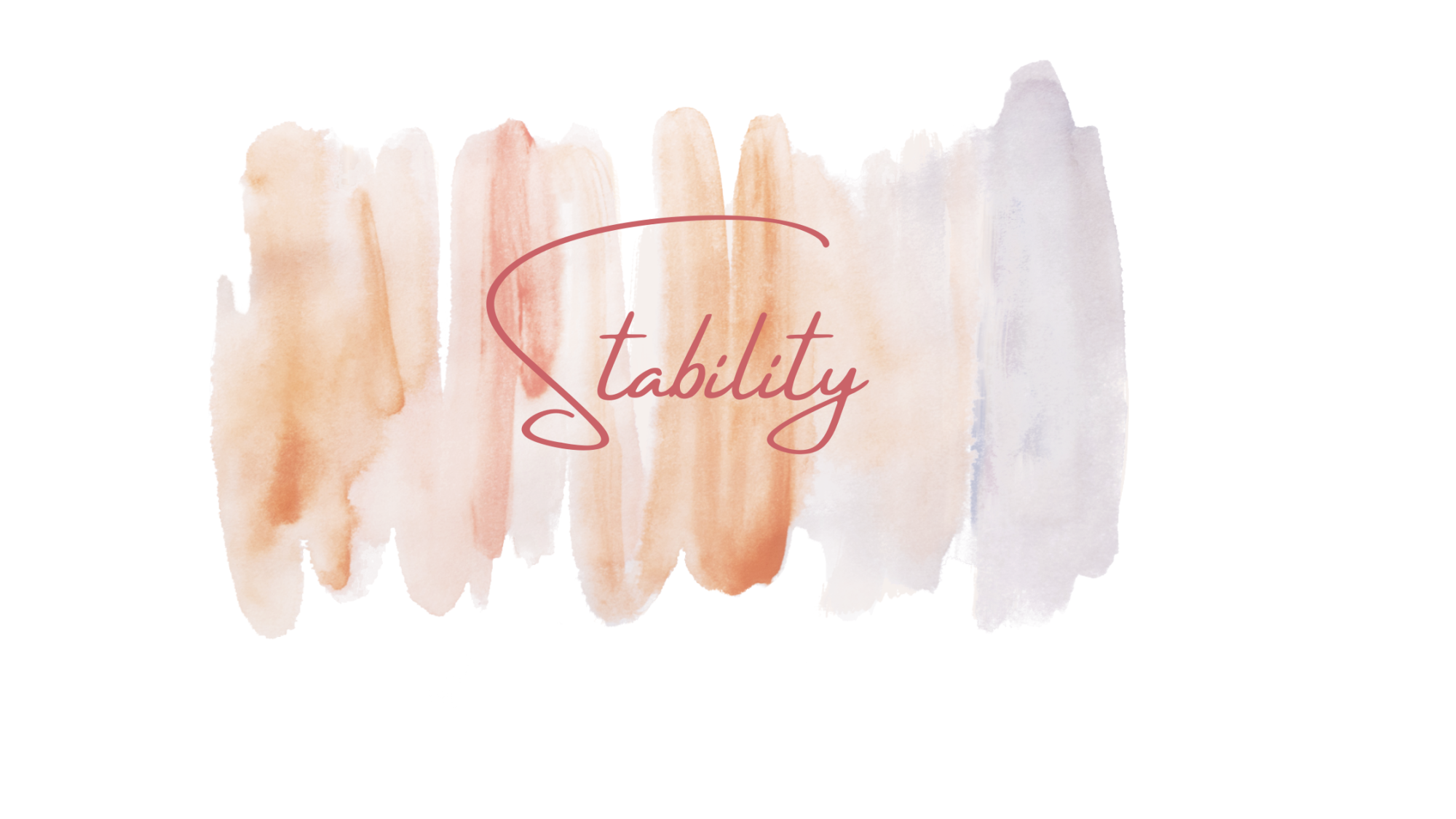 #6 -Is the company stable?
How long has the company been around?
Sure, it would great to get in on the ground level of the "next big thing," but there is something to be said about a company that has been around for a while.
Why? Because this shows it can withstand the test of time.
Companies come and go every day and if you want to build a business that can support you financially FOR LIFE, you need to align with a company that will be around for life! (obviously, we don't know the future, but the Lord gives us wisdom and discernment when it comes to making these kinds of decisions!)
Lastly, can you see yourself having fun with your name attached to this company?
Who said work had to be boring? The Bible teaches us that whatever our hands find to do, we should do it with all our might!
If I'm commanded to do something with all my might, why not enjoy it and serve the kingdom with it?!
Heart-centered service for the kingdom is how I run my business and I wouldn't have it any other way!
But, as good as this sounds, my work from home business isn't for everyone…and I don't agree to work with just anyone who comes my way.
A few heads up things to ask before you request a call...
Do you love Jesus? It's ok if you don't, but you should be aware that I do...& it's important to me to that I keep Jesus at the center of my business.

Are you a wife or mom looking to connect with others wives & moms?

Do you love people?
If this is you and you're interested in learning more about what I do everyday to build my business… just
contact me
and say
'business chat'
and I'll send you a link to schedule a free 15 call.
When you align yourself with a company and a team that fits your vision, you can create more than just a business.....but a legacy for you and your family.
Whatever you choose, I wish you the absolute best and I'm rooting for you!
xoxo