Jun 1, 2020 01:22 PM Central
Marissa Deshauteurs
When I was a first time mom, 5 years ago, my intuition was not settled with the answers I received in regards to my infant's health.
Some of you already know our story but for those of you who don't, I'll keep it short today, and you can always join our private Facebook group and catch the short video I made about the whole thing.
In a nut shell, we were told that our son was having an allergic reaction to something - no one could tell us what- and that he was to be treated for respiratory infections with antibiotics and steroids.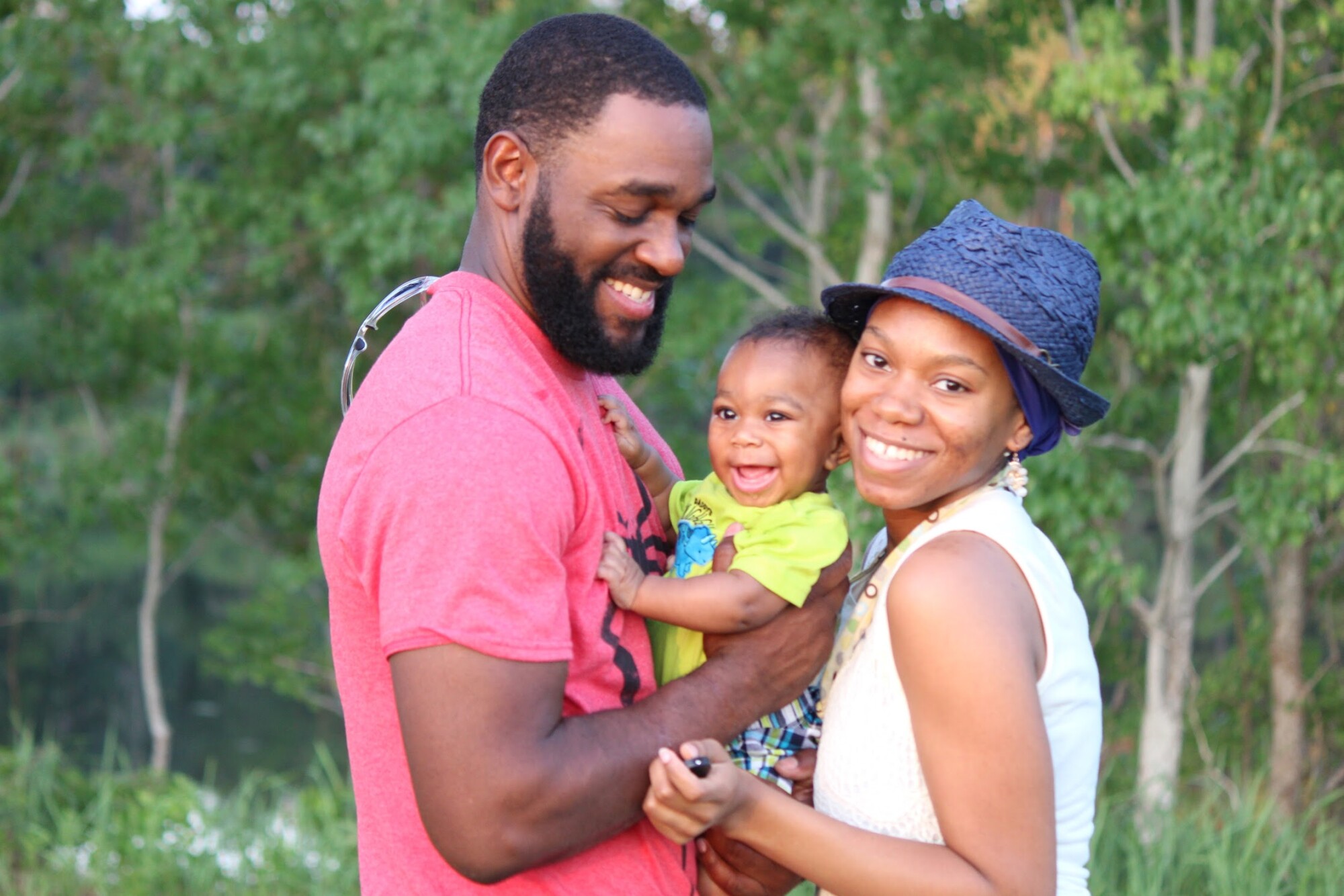 I was on my way to pharmacy school at the time, and was very much aware of the side effects and symptoms of antibiotic overuse…. I refused to go that route.
Even though I was afraid and I felt lost…I was still determined to find a better way.
Luckily for me, the pharmacist that I was working with was very much involved in learning about natural + holistic living.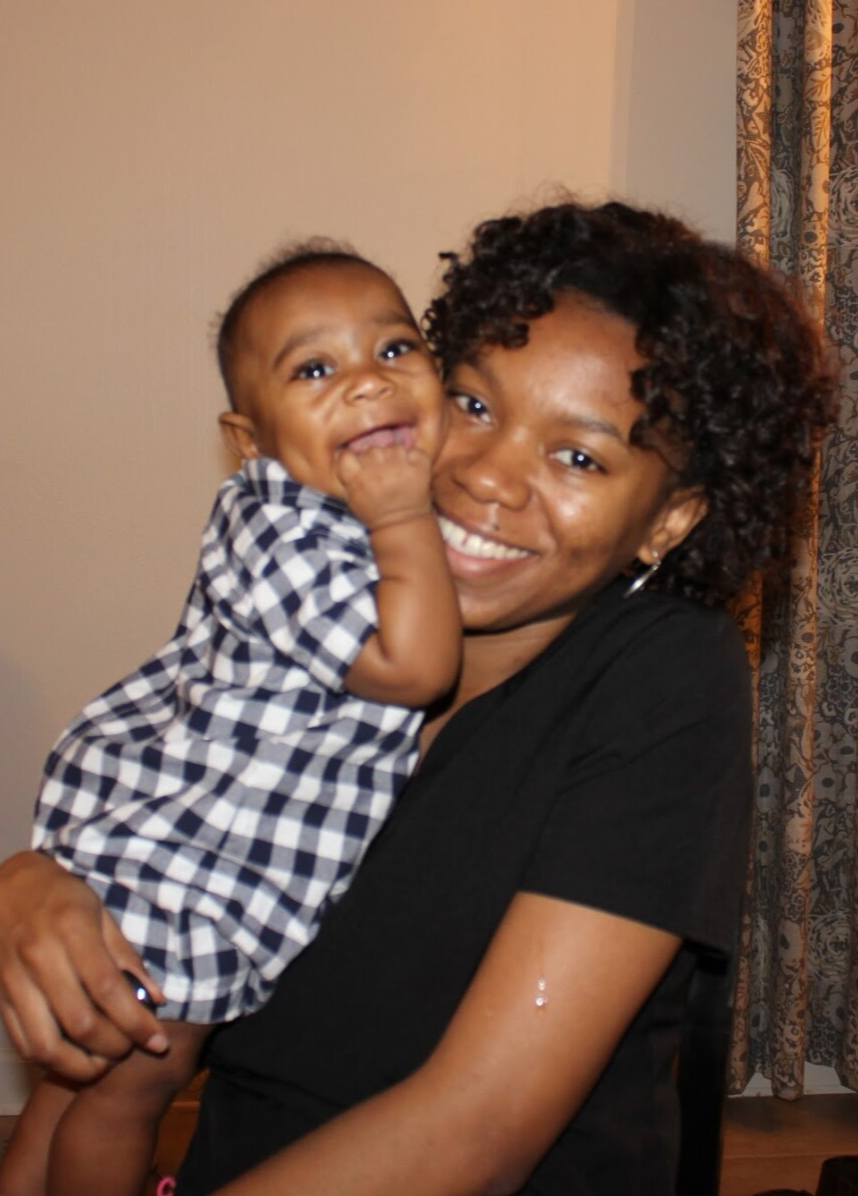 He knew his stuff and he was the catalyst that showed me it was ok to question everything the narrative and to listen to my mama's intuition.
He lead me to the right resources and to the right people so that I could learn more.
It was because of him that I was prompted to reach out to a naturopathic doctor to get the ball rolling on alternative treatments for our son.
I am in tears just typing this because I never got the chance to tell him thank you -he passed away in 2017 and I never had the chance to say goodbye.
I never had the chance to say thank you.
He will never know the positive impact that he had on me and my family's life.
He is a huge part of why I have the confidence and the courage to pursue living on my own terms.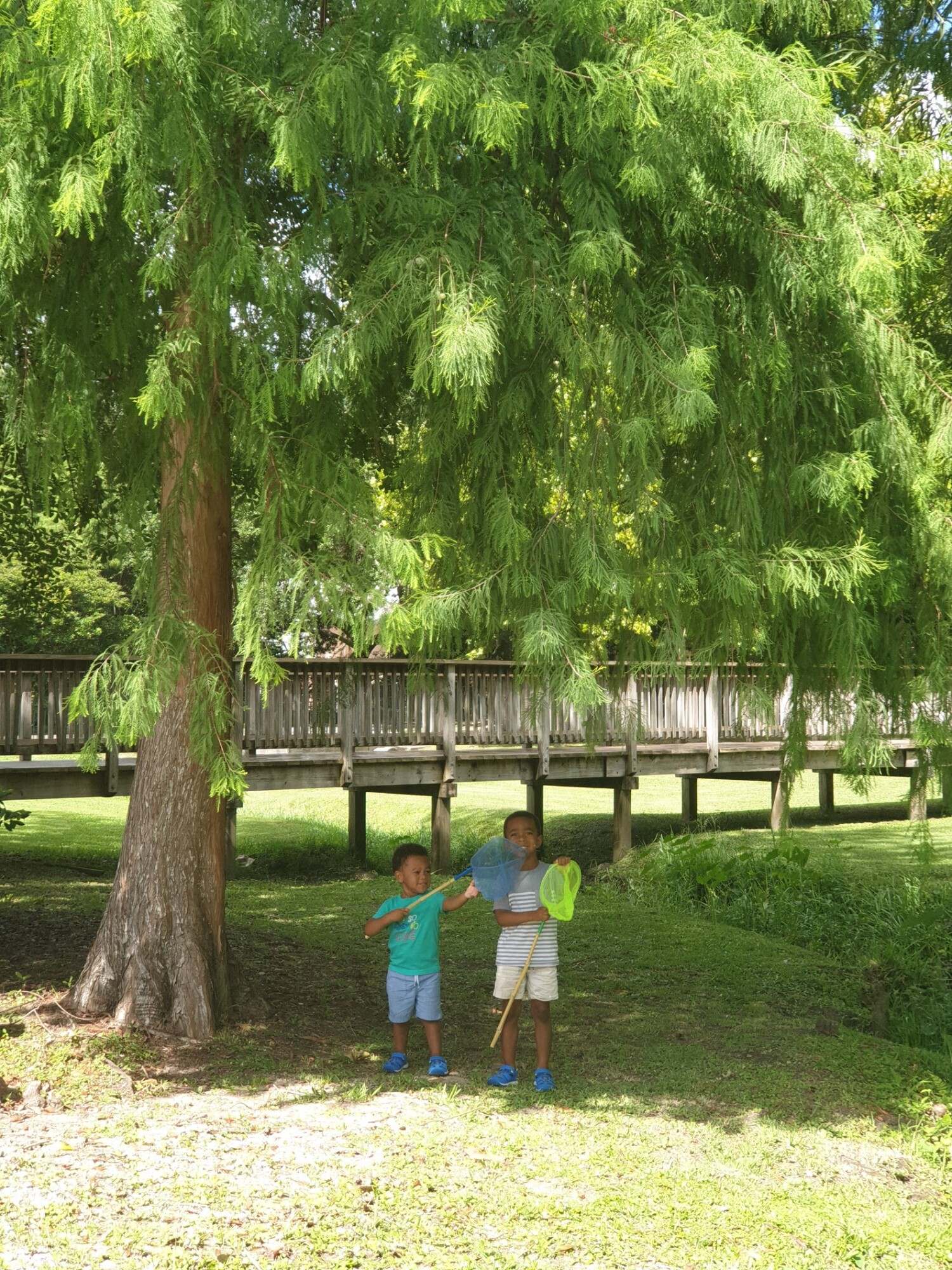 Today, I am confident in my abilities to advocate for my family's health and wellness instead of putting my full trust in pharmaceuticals and mainstream healthcare.
And please hear the sincerity in my heart when I say that I truly do appreciate mainstream healthcare when necessary- but in our society, it's often the first and only thing we are given as an option.
I am also saying that there are other options that have been proven to be safer and often times work better.
You may feel different and that's ok - maybe I'm not the girl for you.
I believe we can disagree and still remain unified in the fact that we just want our family's to be healthy.
At the end of the day, I am very thankful for modern day medicine when necessary but I will always opt for the 'leaves of the trees first'.
If any of this resonates with you, feel free to come say hi in Holistic Mama Collective where we talk about all kinds of natural ways to support a healthy lifestyle.
We have a fun 3 day challenging launching mid June and we'd love to have you be part of it.
This challenge is designed to help jumpstart your holistic habits journey and offer support and encouragement along the way.
See you in the group.
xoxo,
Marissa
05/18/2020 06:00 AM Central
Marissa Deshauteurs
You know what I am thankful for? The gift of another day!... and if you're reading this, obviously you've been blessed with that gift too! So let's create hope, love and life where you live.
Things have not always been this easy for you - but today is a new day.
Your home is your refuge.
The place where you can truly let loose, and be yourself.
The place where you get to cuddle up with your husband and your kids without the interference of the outside world.
Truly, this is where the magic begins every morning, and ends each day.
So…
Let's chat about 5 Ways to Make Your Home a Healing Sanctuary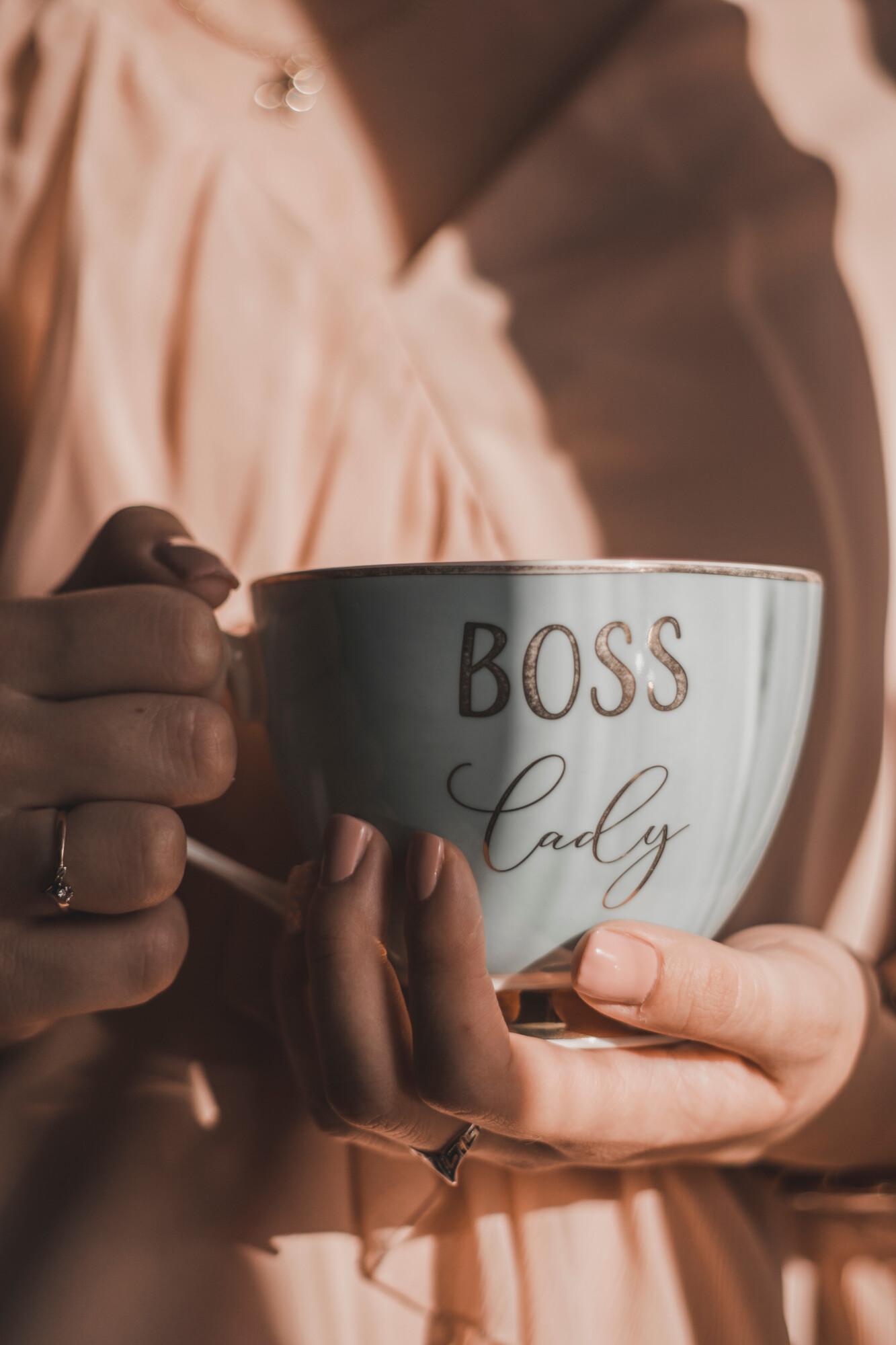 #1 EMBRACE YOUR ROLE AS GATEKEEPER
First of all...I don't know who made up the rule that having boundaries was impolite.
Boundaries are so important and serve as a point of safety and respect - not only to ourselves but to the people who interact with us.
You see, no matter what you've been led to believe in the past, I'm here to tell you --you get to call the shots in your own home. Period. Not your mom, your in-laws or sister so and so down the street - you and your husband.
And I understand if your personality makes you feel like boundaries might make you 'mean' person - that's something you'll have to personally develop yourself. But until then, if you feel like you needed someone to grant permission and release you from those previous beliefs, I'm granting that permission to you right now!
Your home is your castle, girlfriend. So why not make it a perfectly curated environment for you and your family to be happy.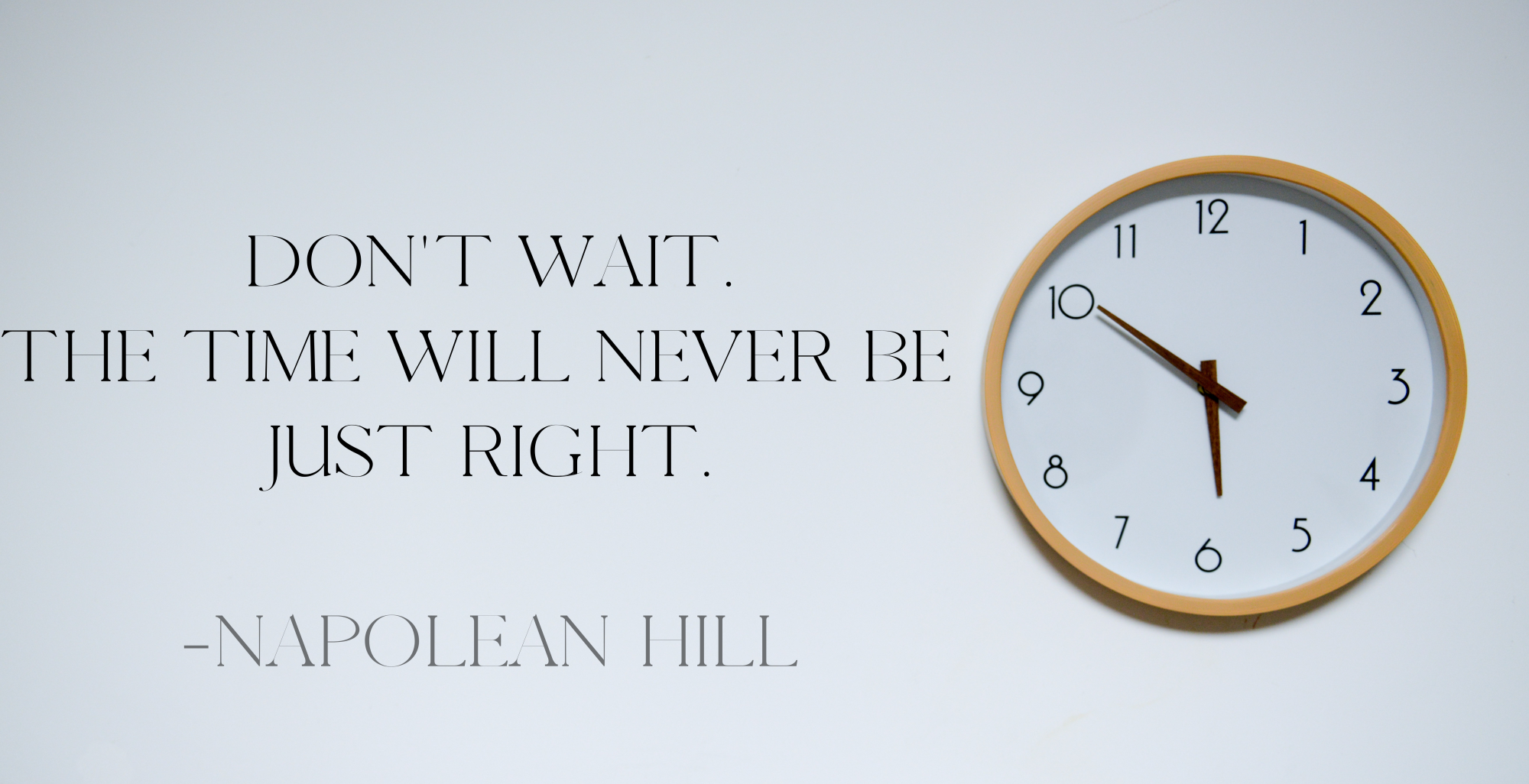 #2 GIVE YOURSELF THE GIFT OF TIME
One of the biggest pieces of advice someone gave to me as a first time toddler mom was to get up before the kids do. Such a drastic change from 'sleep when he sleeps' rule with infants....but different seasons require different methods.
At first, I didn't believe that something so seemingly small could create such monumental benefits - but it did in the most positive way.
There is something about waking up during the quiet of the morning, and getting ready for the day.
You are literally getting a head start on the day, instead of trying to play catch up amongst the chaos.
Try it for one week, and let me know how it works for you.
Use this time to enjoy a cup of coffee, reflect, practice prayerful mindfulness, pray, write in your journal, read a chapter or two from a book you love…anything that you can do FOR YOU and not for the family. This is your time. Enjoy.
And when the littles do wake up, you are ready.
Happy, cup full, and fully present.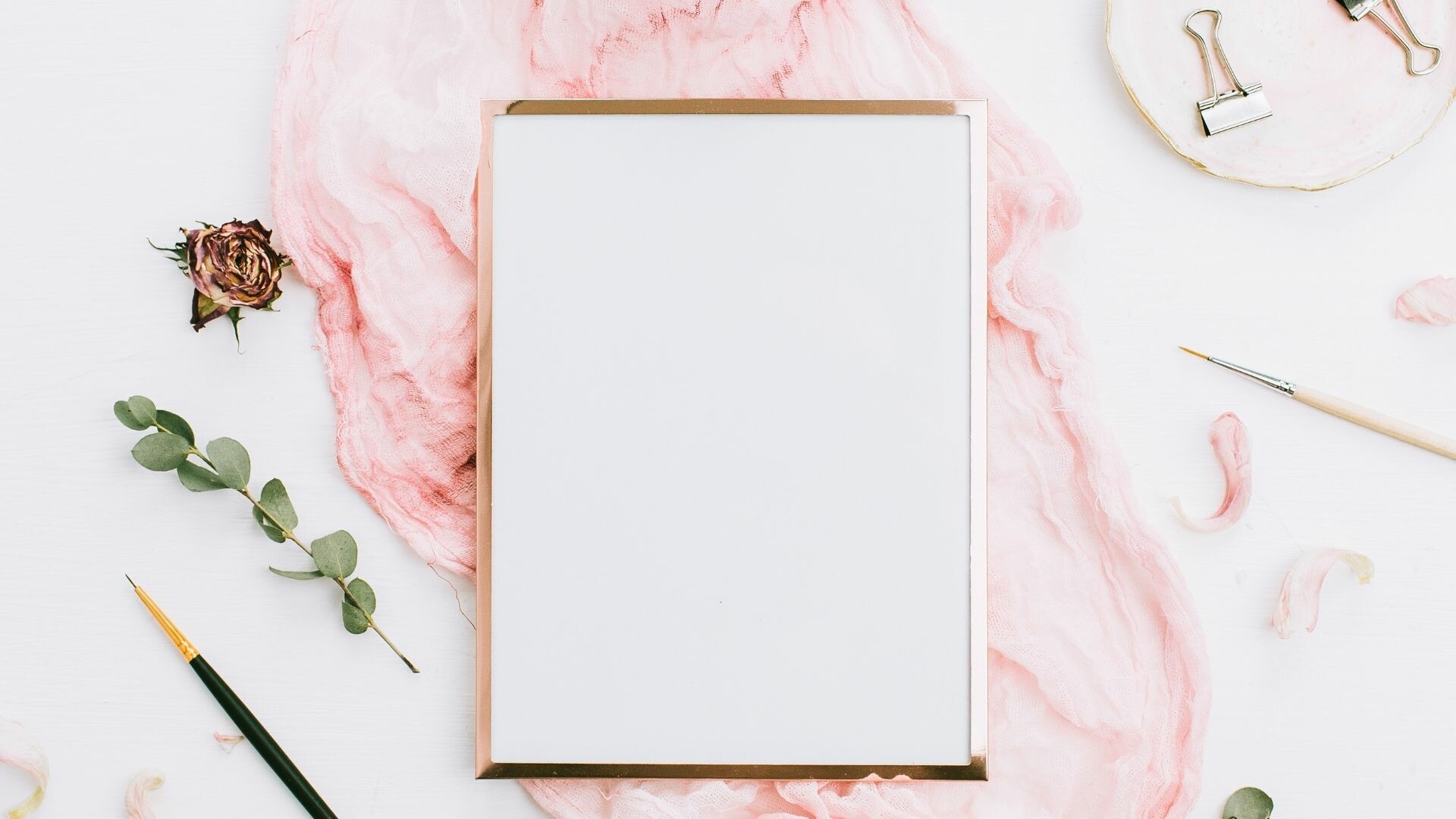 #3 ISN'T IT LOVELY?
Even if the rest of your home looks like jumanji, there's something about having that one focal point of order that helps you to feel like you're winning.
Today, I want you to do think about one thing you can do to create a focal point of order.
Maybe it's your bed -take the extra 4 minutes to make it up in the mornings.
Do you have a plant corner? Turn it into a mini fairy garden.
For me, it's my office space.
My husband and I both work from home - so it's the one spot in our house that the boys aren't allowed to play in... which means it stays kid free and easy is to clean.
The dopamine boost from having just one focal point of tidiness to retreat to is totally worth it.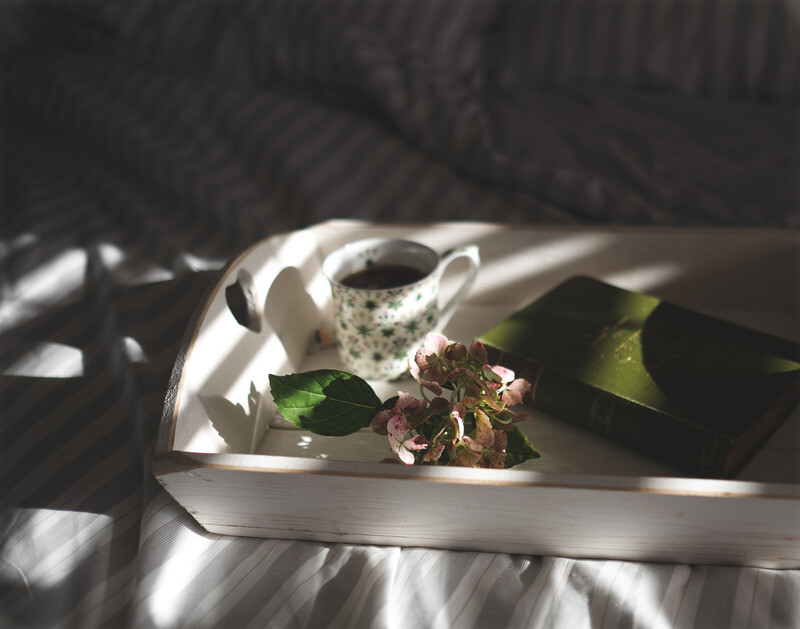 #4 SET THE TONE FOR THE DAY YOU WANT
Turn on some music and invest in a diffuser with high quality oils.
Music has always been one of the best ways to lift the spirits and calm the mind.
Add in a few essential oil blends to caress your limbic system, and you've just curated the perfect atmosphere to meet the needs of your day.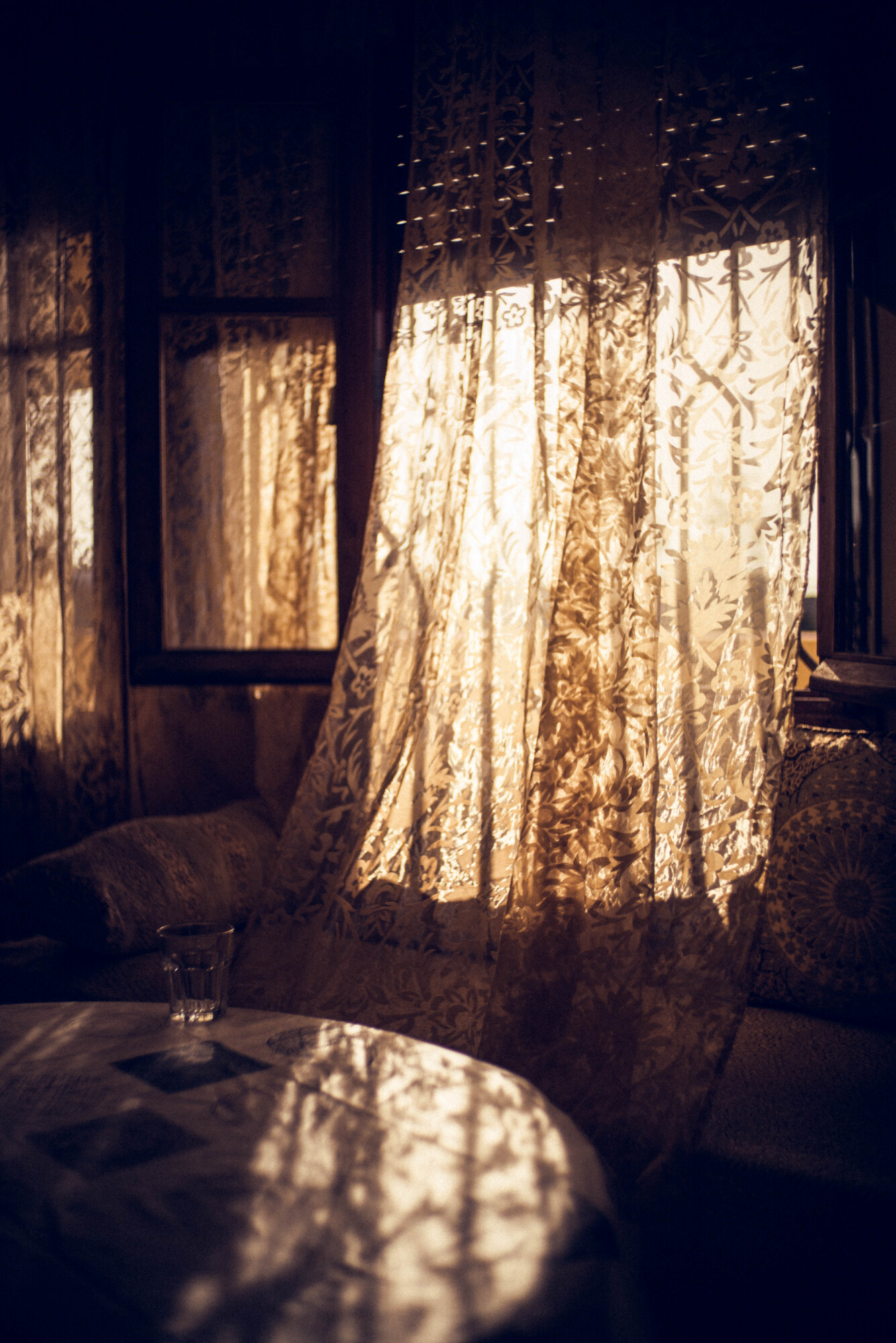 #5 ADJUST YOUR LIGHTING
Create the ambiance you desire by adjusting the lighting in your home.
Pull the curtains back and let the bright sunshine overflow the room, or allow the the sheers to deflect some of the light and create low, warm lighting.
Either way, lights play a tremendous role in our feelings of comfort and safety - so don't shy away and make it look just the way you like it!
Remember how I recommended high quality essential oils as part of your healing sanctuary?
It's important to know that not all essential oils are created equal.
Most retailers are marketing 'pure' and 'therapeutic' grade oils....but I found out the hard way that just isn't true.
You may find an oil that smells nice, but that's about all it will do.
When I started using essential oils 5 years ago, it was out of a medical necessity.
I needed an oil to help support my child's body- not simply make my home smell nice.
Through my trial and error I've found a source that I can trust.
It's been an amazing 5 years, and this source has yet to disappoint.
Interested in learning more? Contact me.
We can see if this would be a good fit for you, so you can start making your home the healing space you so desperately need.