If you find your card is filled with tasks, errands and calls that don't really move you closer to your biggest life goal, it's probably time to reassess your priorities. This post gives you another strategy that helps you reframe your thinking when it comes to your daily habits for your goals.
Read more...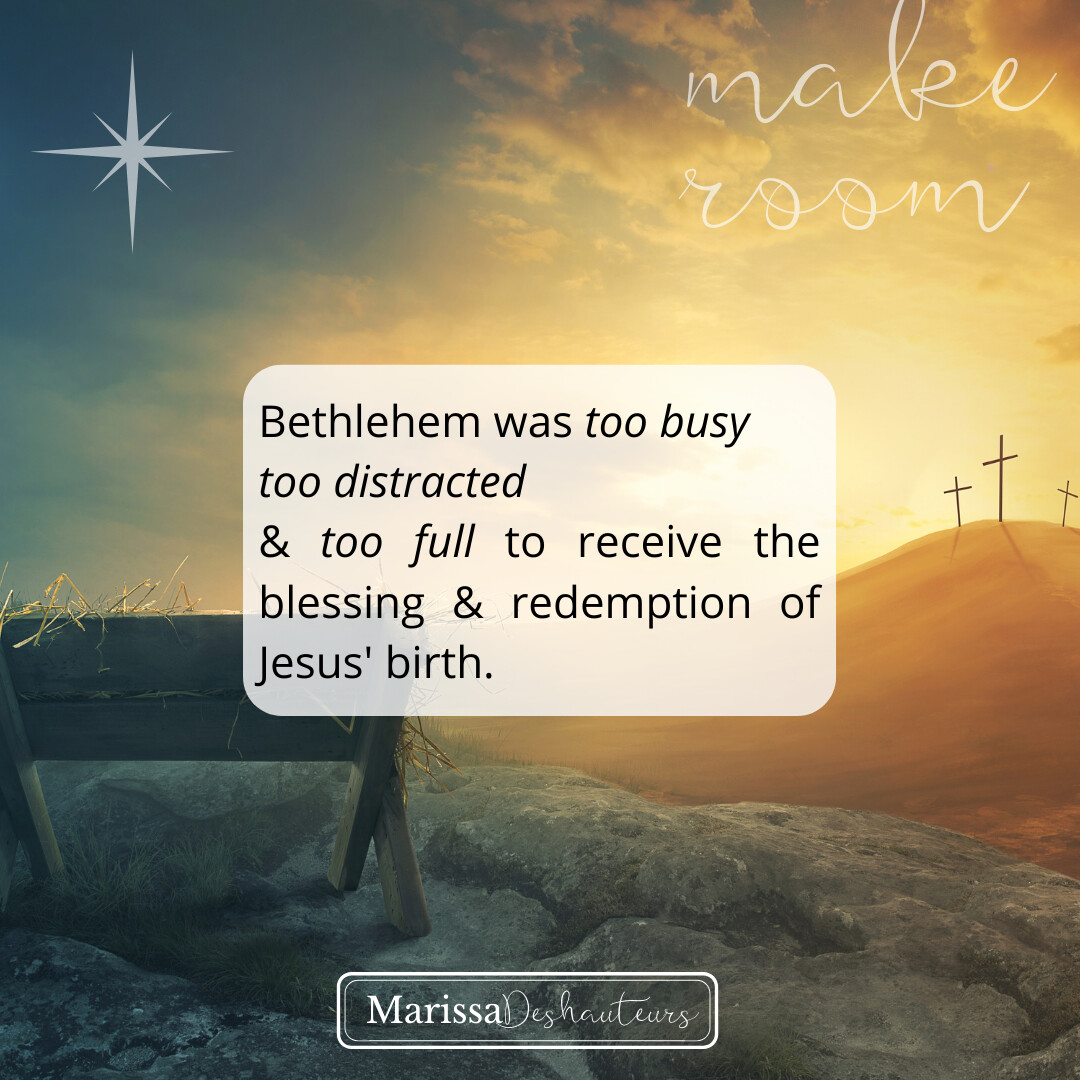 2020 has given me complete permission to slow things down and be still...and I refuse to let that vibe go.
Mama, as the heart beat of the home, may I encourage you to make it your daily goal to never get so busy that you miss out on the gifts that happen in the day to day.
This Christmas hit differently without all the hustle and bustle stress attached to it.
I whole heartedly showed up for my family today - by not baking all day, by not stressing about the decorations (or lack of), by not caring if the family pictures got sent or posted…
Read more...