We did a little exploring today—not our typical place to go, but we were feeling adventurous and decided to find a new spot.
During our walk, we accidentally stumbled across what appeared to be a homeless community and of course, my 5 year old wanted to ask all kinds of questions about what he saw.
We had a long discussion.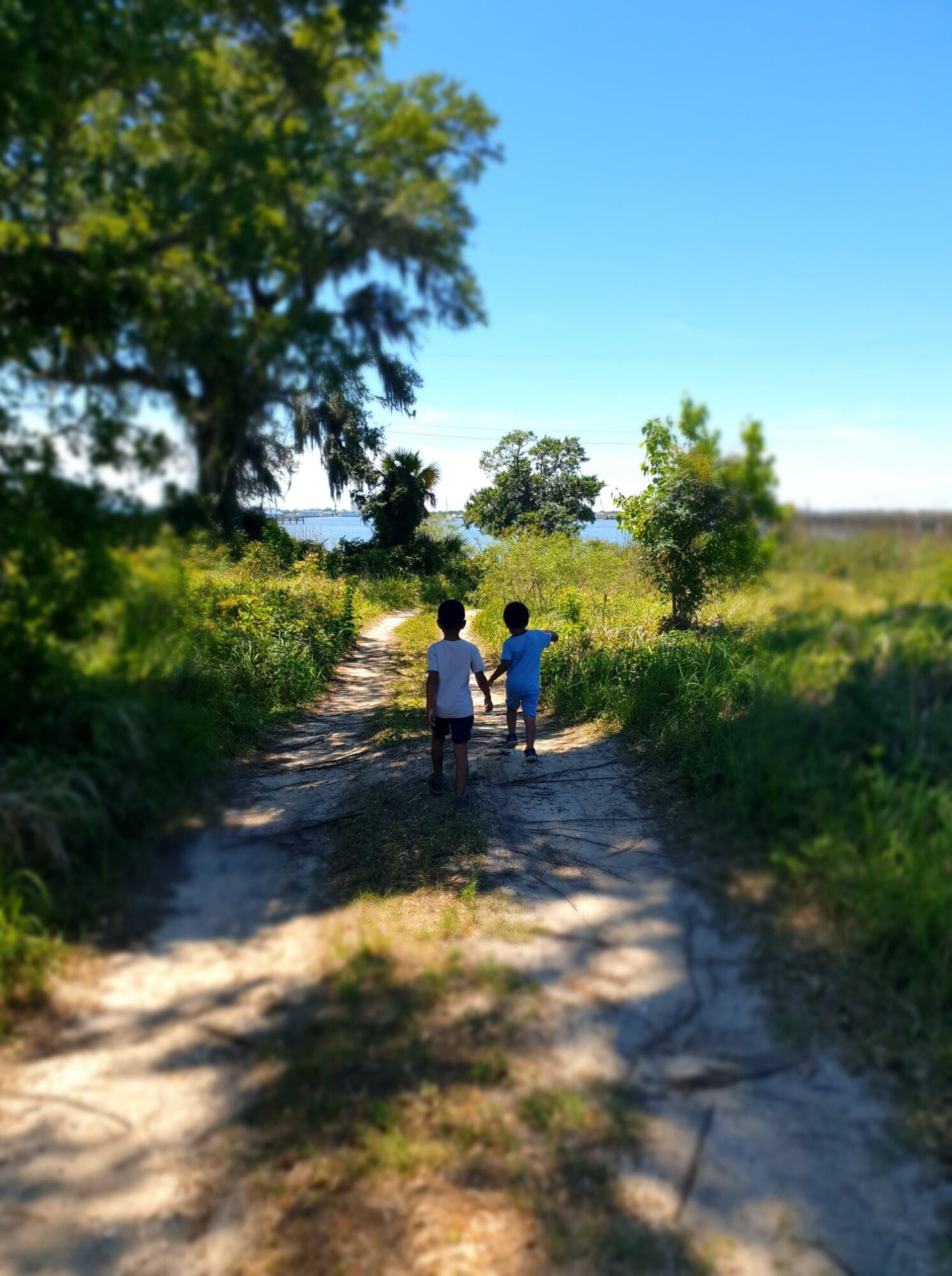 Finally, after I explained to him that there are people in our world who don't have a homes so they do the best they can and live wherever they can find safety.
Again, we had a very long discussion about it, because, if y'all know my child, you know a simple answer isn't going to cut it.
He has to engage, debate, then take action to solve the problem.
Do you know what my sweet boy wanted us to do?
He wanted to know how we could help them.
We were in the middle of playing and having a great day, and all he wanted to do was find a way to help the families that he saw.
This not only made me happy, but made me sad.
Sad because I was alone with two babies and no one knew where we were, so my first thought was our safety.
Joyful because, I homeschool my children to instill in them the kindness and love of Christ.
Today, was just a small glimpse that he is listening and that I should not grow weary in well doing.
I know I'm not the only one who feels that way.
There are some days that you wonder & question if they even hear a word you say.
Let this be a small token of encouragement to you as you are raising you men and women in today's culture.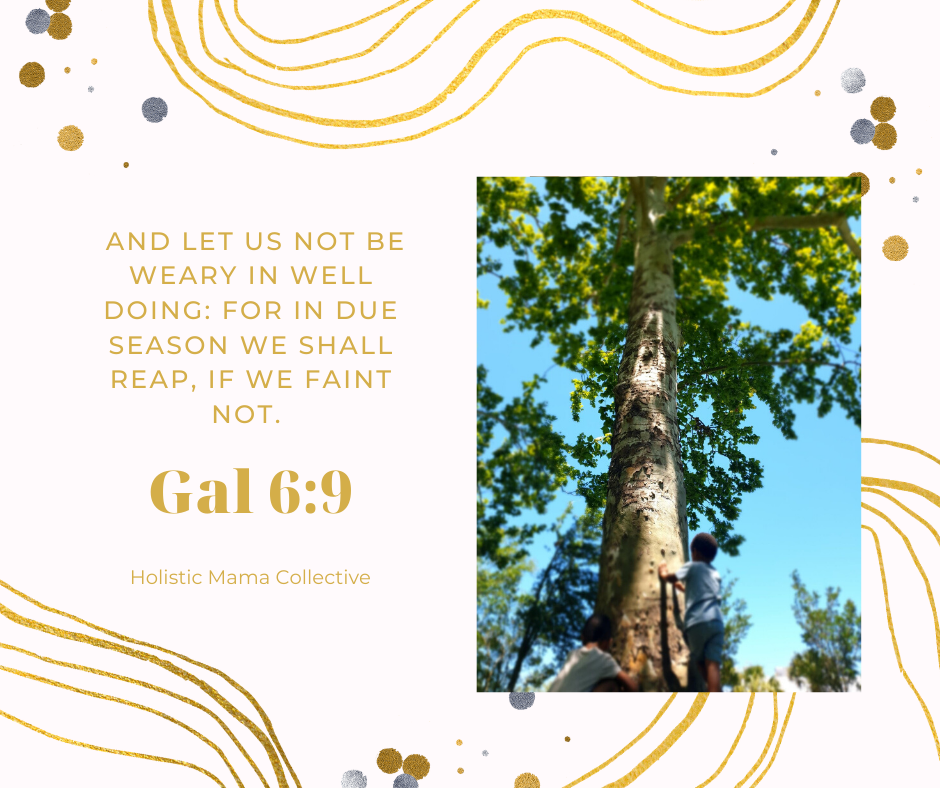 I pray this blesses your day and if you would like to see more blog posts like this, feel free to subscribe here receive updates.
I'm rooting for you, friend!
Xoxo
Marissa