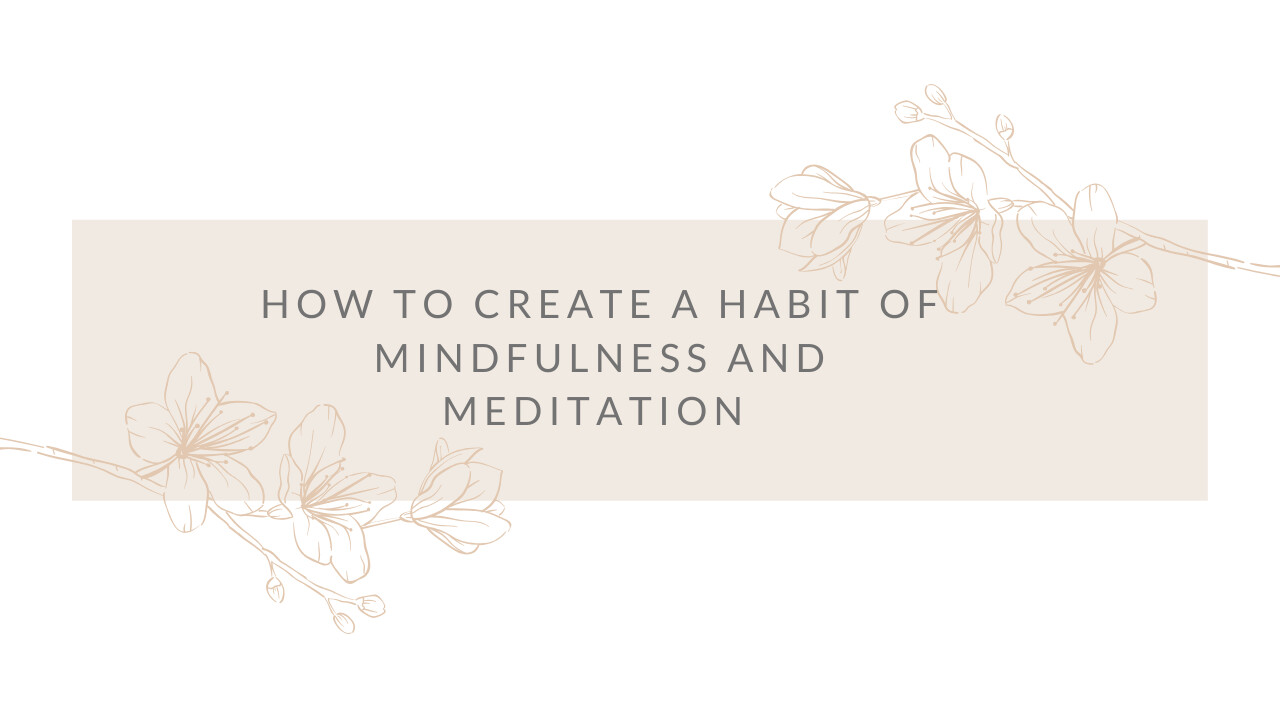 MINDFULNESS & MEDITATION
-
Two of my most favorite yet almost always overlooked forms of holistic health.
For those of you who know me well, you know that two of my biggest passions are my faith in Jesus Christ and science.
This may be why I get goosebumps whenever I hear the world of science confirming scripture in its research.
While the Bible speaks often about the power of the mind and our thoughts, there has been an unhealthy relationship between science and faith that hasn't served the Christians community very well.
Science has connected the mind with transformation years ago. But the bitter (and unnecessary) rivalry between faith and science wouldn't give credibility to its findings.
More and more, science is confirming Scripture, not contradicting it...our minds are powerful, and our thoughts shape who we are and will become.
So today, let's address the one things that we have to work at daily to keep under control….our thinking.
There's a verse in the bible, Proverbs 23:7 that says,

For as he thinketh in his heart, so is he.
We can make it ever more personal and say, what we think about ultimately becomes our reality.
Many times we worry about the mere ideas and what ifs and possibilities of how things can go wrong… and somewhere in our jumbled mess, our brains literally cannot tell fact from fiction.
We are not victims of biology or circumstances. If you've chosen to believe otherwise, the previous verse may sounds like hogwash. But the amazing thing about our God is he is the same yesterday, today and forever.
Dr. Leaf said in her book, Switch on Your Brain
"When you think, you build thoughts, and these become physical substances in your brain."
So friend I ask you, what are you thinking about today?
You were created in the image of God, full of love and mercy and grace.
What might happen if you started believing this?
There are many others verses in the Bible highlighting the power of our thoughts.
I encourage you to look them up and see for yourself.
But I hope you see the truth behind God's timeless words.
The thoughts that you allow to play out in your mind will skew your perception of your reality and ultimately your legacy.
So, let's start intentionally capturing those thoughts today.
I invite you to take 5 minutes and indulge in this mindful meditation practice.
Even if you've never mediated before, I encourage you to give it a try.
Go into with an open mind, without judgement for yourself or previous ideas of what it is or anyone else's opinion of it, and just take inventory of how you feel before and after.
There's no right or wrong answer here. This is just a new holistic habit for you to try.
We've been chatting about this and more holistic habits
inside our community here
- if you'd like to stop in, come on in and say hello! I'd love to hear about your journey and how you are doing.
Enjoy the rest of your day and see you in the group!

America has a funny relationship with its history.
For the last couple of weeks, I have been asked how we're feeling.
It's a tough question to answer, but I want to be fully transparent with all of you.

We are sick with emotion. Overwhelmed, disgusted, angry, scared, anxious, confused, exhausted, traumatized, and mentally drained.

And the toughest part about all of this is that these feelings are essentially on repeat because racial injustice has always been a part of our lives.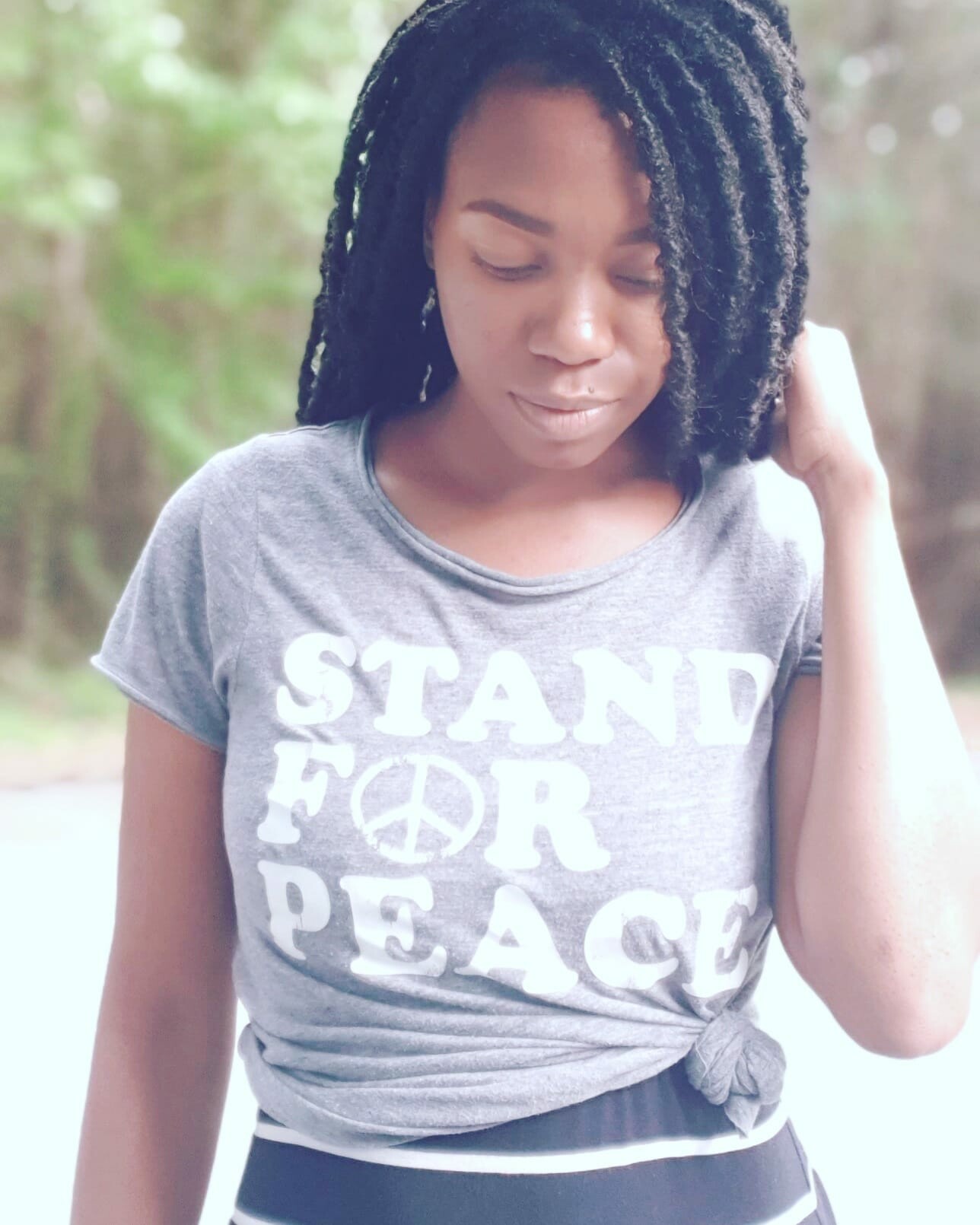 This time it's different....this time it's people who we consider friends that are posting, commenting and sharing content amongst themselves- mocking, and ridiculing the black community.

Everyday is a new gut punch.

But not to worry, I am fully aware of who the real enemy is. I am very much awake.

And so I wonder...what has been their experiences...to allow this conclusion.

Because these are not bad people.

These are people who would give anyone their last without hesitation.

I work with them.

Our children play together.

So how are they ok with these memes...essentially mocking who I am?

And so we talk, and have the uncomfortable conversations...and I hear their experiences.

& then we both realize...they have no idea.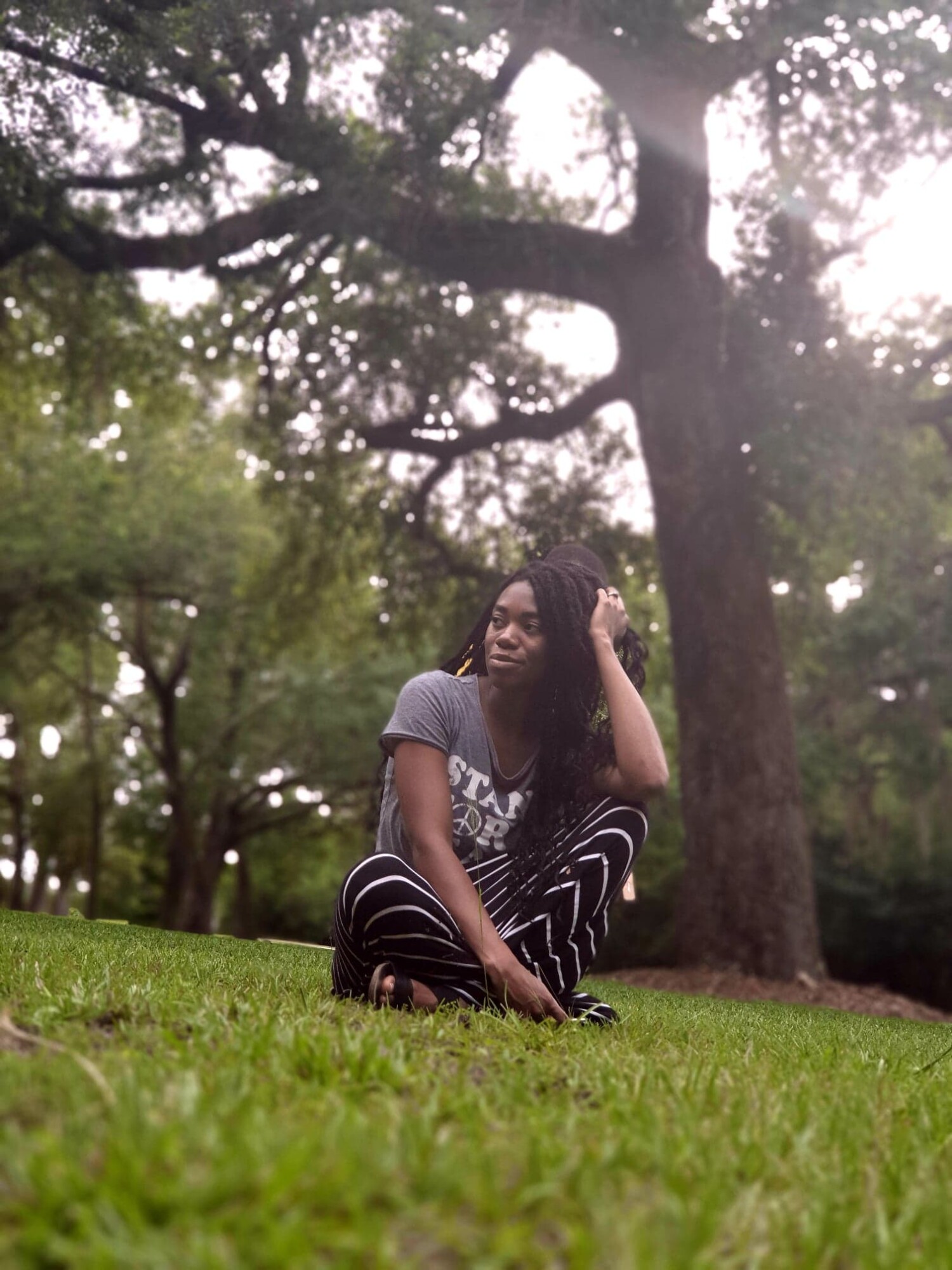 Racism and white supremacy is so systematically & deeply engraved into this country that people have become numb to it.

Racist jokes are normalized...people are made to feel indifferent about them.

This goes both ways.

We laugh it off and suppress it, otherwise it's uncomfortable.

How else is it so easy for society to understand why a child would shoot up a school after 4 months of bullying, but can't understand why an entire group of people would feel so much pain after 400 years of systematic oppression?


We are all a product of our surroundings, and our surroundings have been flawed....for generations.

This nation must first learn from the mistakes of our history if we are ever to heal and have peace.

But first, we've got to have the uncomfortable conversations with each other.
If any of this resonates with you, feel free to reach out to me. Would love to hear from you.
I want to have the conversation with you, hear your experience, and also share mine.
With love and peace,
Marissa