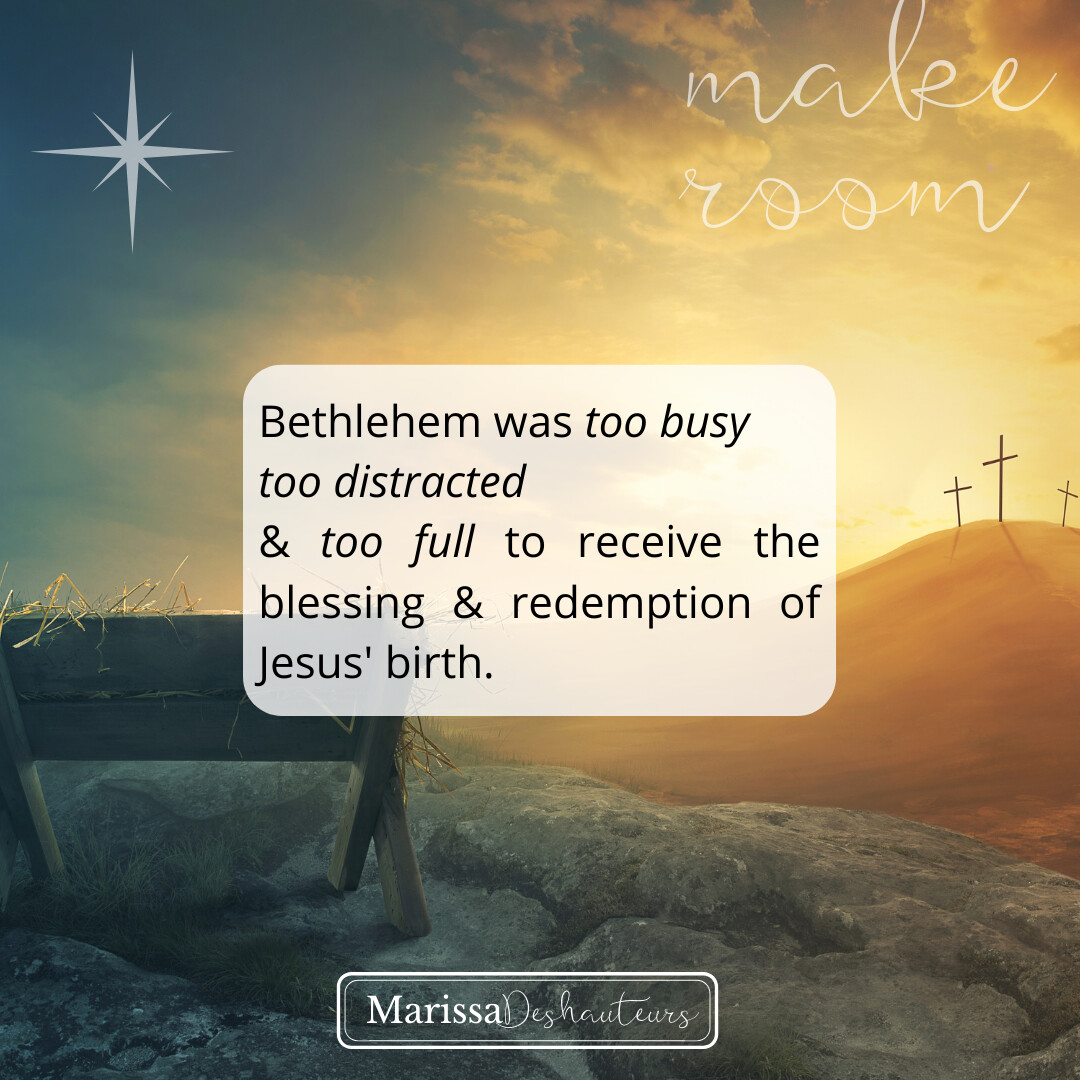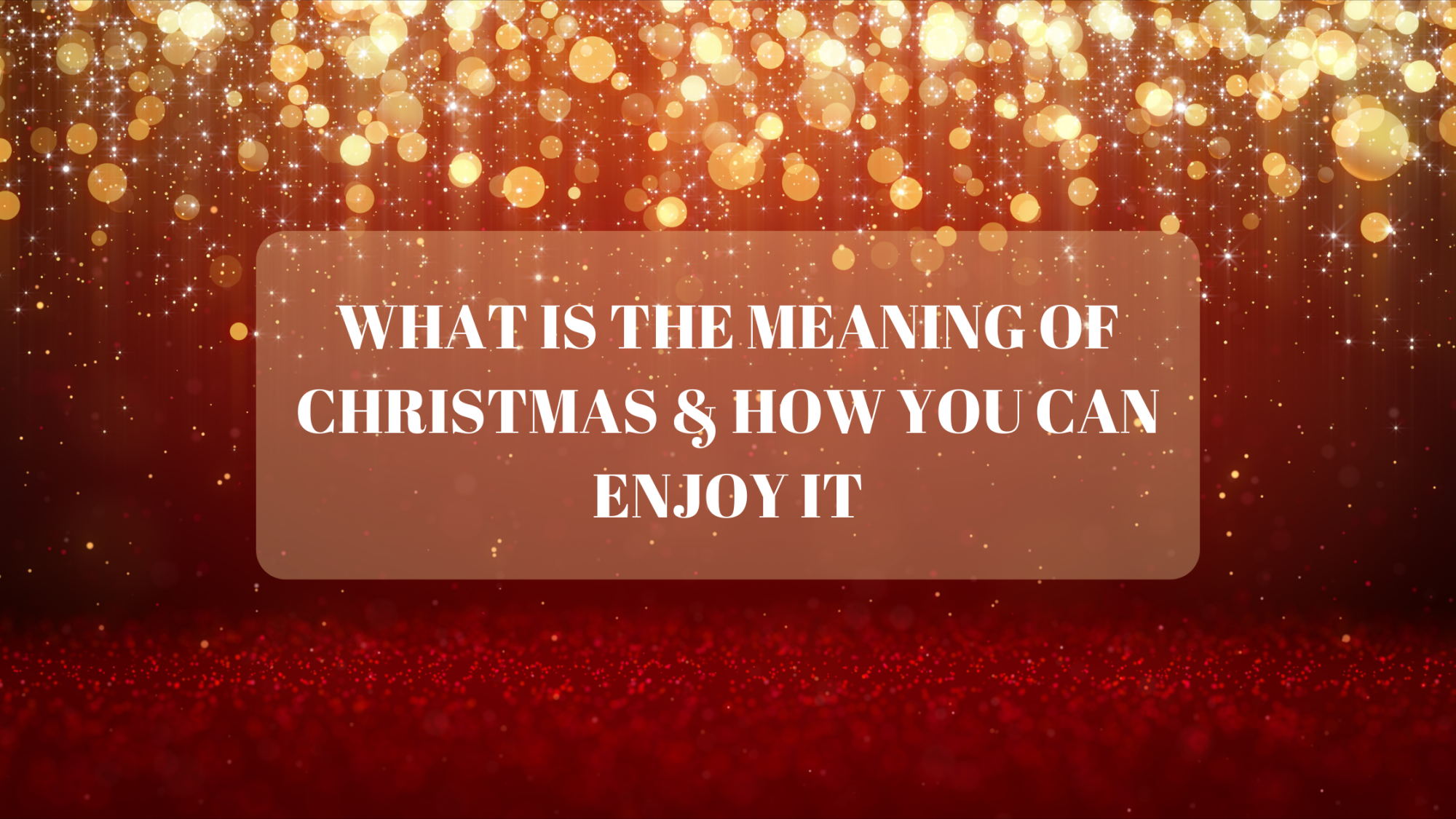 CELEBRATING CHRISTMAS DIFFERENTLY THIS YEAR
2020 has given me complete permission to slow things down and be still...and I refuse to let that vibe go.
Mama, as the heart beat of the home, may I encourage you to make it your daily goal to never get so busy that you miss out on the gifts that happen in the day to day.
This Christmas hit differently without all the hustle and bustle stress attached to it.
I whole heartedly showed up for my family today - by not baking all day, by not stressing about the decorations (or lack of), by not caring if the family pictures got sent or posted…
---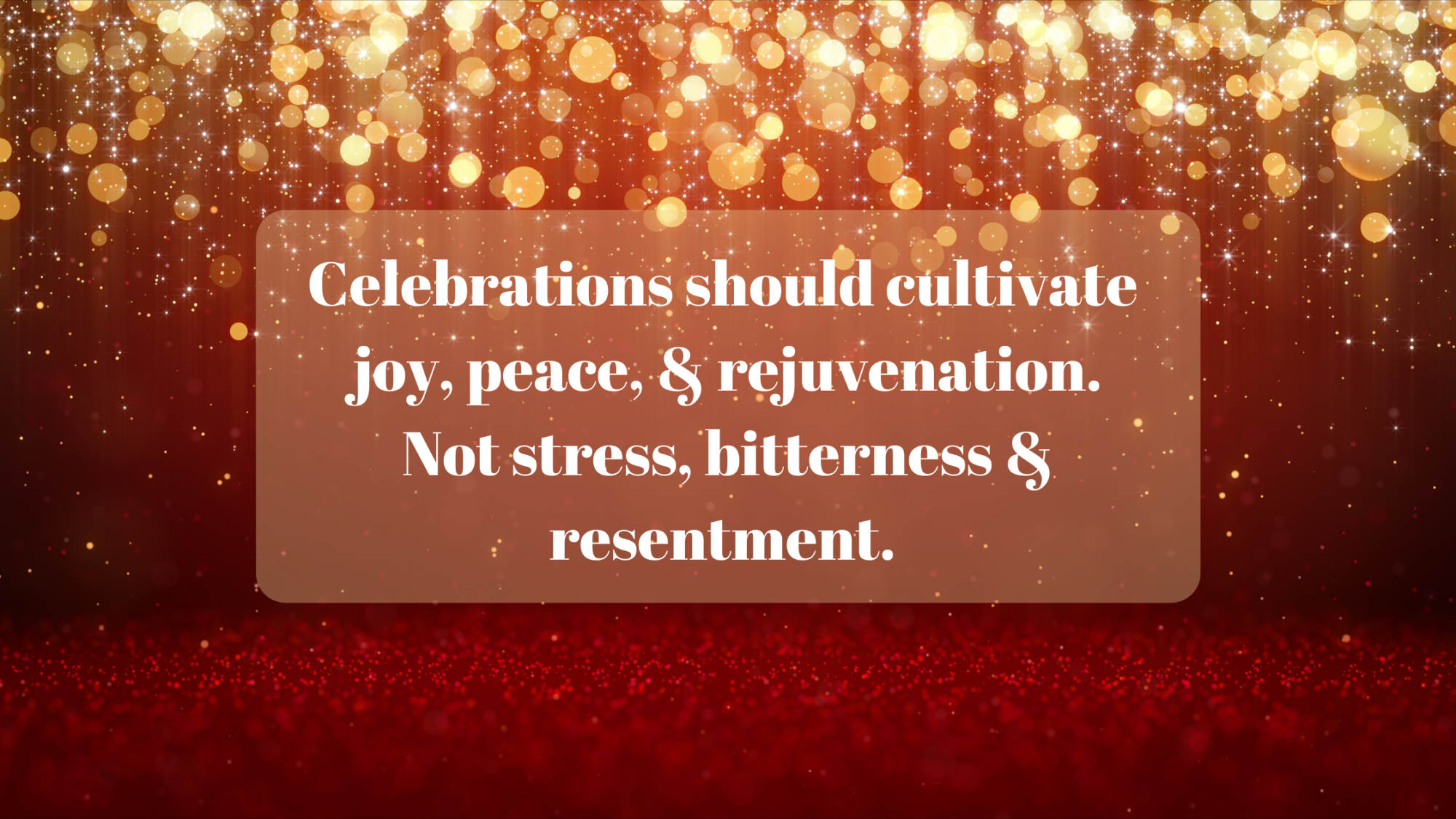 WE HAD SO MUCH FUN CELEBRATING OUR WAY
Instead, I chose to cook gluten free pancakes with my 5 year old. I chose to watch Narnia as a family -for the 10th time this month. I chose to take a walk around the block, because my kids asked for some fresh air (even though it was 40 degrees outside) and it was so refreshing to not feel rushed, anxious or worried about anything.
This was how I chose to spend this December 24th…but also, I felt this overwhelming peace in my spirit that gave me permission to forgive myself on how much goodness I might have missed in years past as I was trying to do-it-all.
---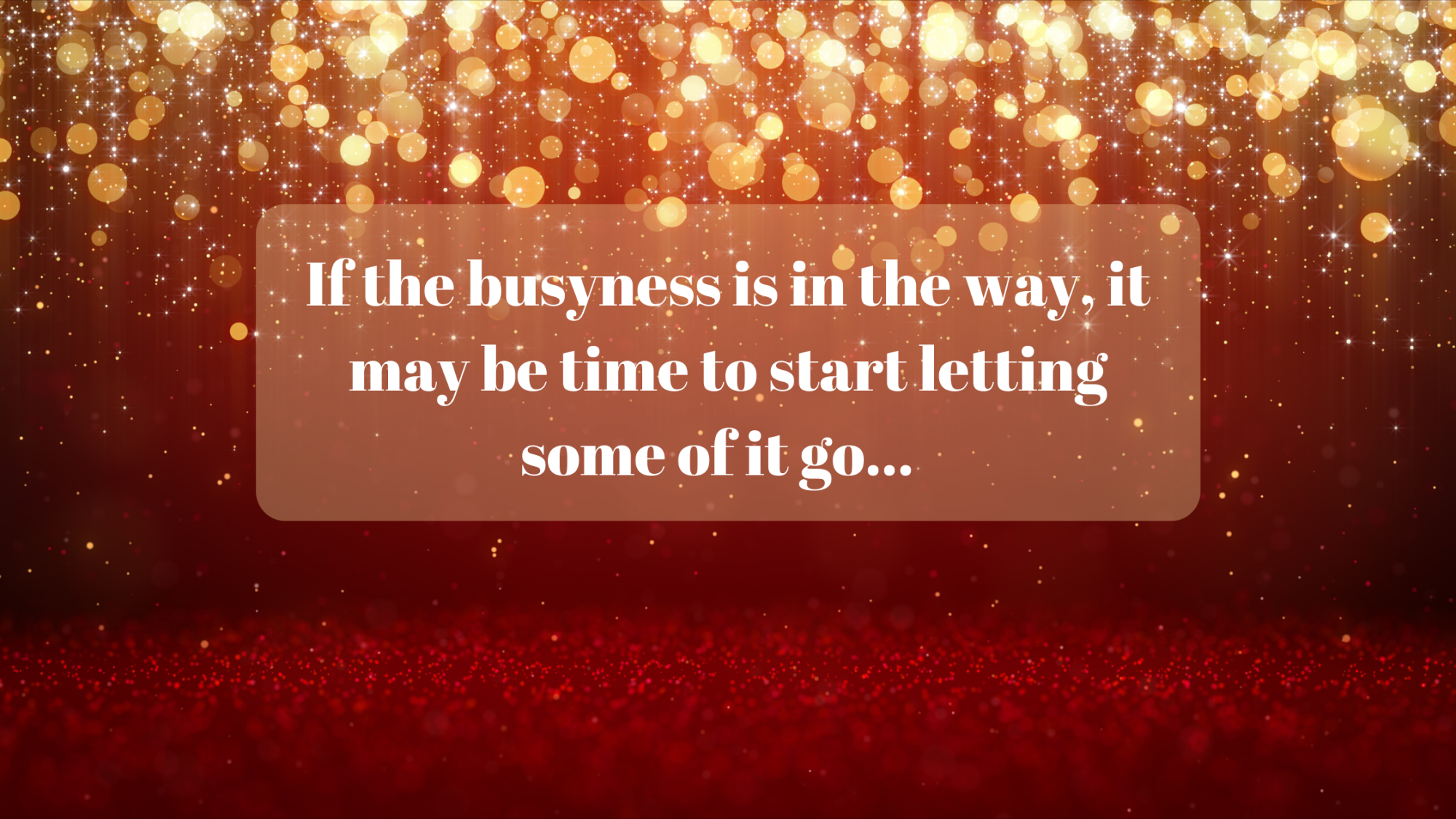 & THAT'S NOT EVEN THE BEST PART
It's crazy to think that at the time of Christ's birth, Bethlehem was too busy, too full, & had no room to receive the redemption that was Jesus…
And then what was even crazier is…He still showed up anyway.
It boggles my mind but at the same time, I have to consider the many time He's shown up for me even this year...and I missed it.
That, my friend, is a sobering & humbling thought.
To think that we get so caught up on our own agenda, that we miss His blessing over our lives.
However you choose to celebrate this season, it's always a special reminder to be sure sure to make room for the King by intentional cultivating the presence of God in your celebration.
Allow that to be the driving force behind your celebrations so that you can continue to show up for yourself, for you family, for others in your community...and for Jesus...because He still showed up for you, even when we didn't make room.