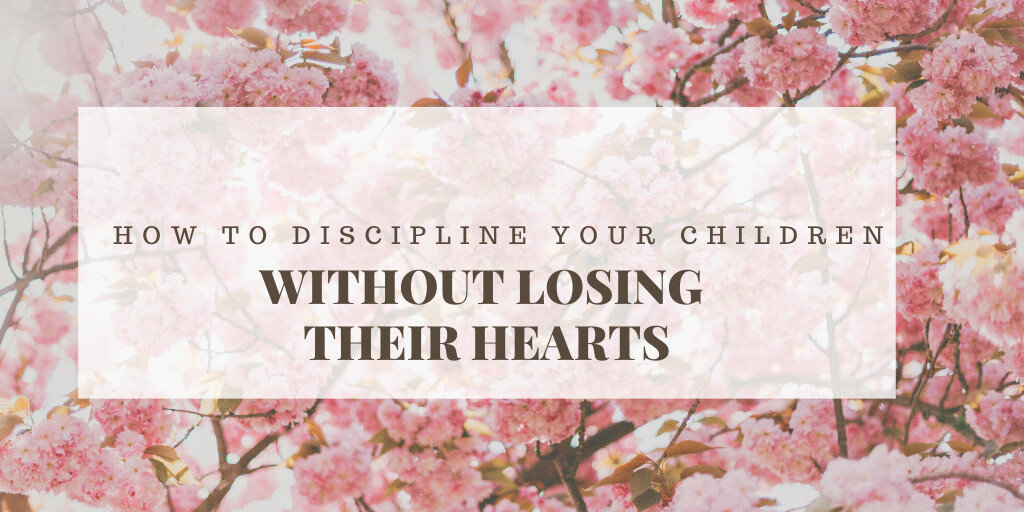 One of my favorite things to do with my husband since becoming parents is attend marriage and family conferences together. Not only do marriage and family conferences make great date nights, we always walk away knowing more about ourselves, our marriage, and our parenting styles than when we first came.
Both my husband and I come from a very old school way of raising children and it hasn't been easy for us to arrive on the same page when it comes to discipline for our boys; but attending conference offers us the time and space to not only learn how to be better parents, but it's a great way to get away for some alone time.
At the last conference we attended, one of the speakers gave an opening message that I have since stuck on a post-it note to my office wall. 'Connect before you correct.'
In a nut shell, It simply means that it's important to keep the relationship with your children open and strong in order for the discipline and correction to be effective.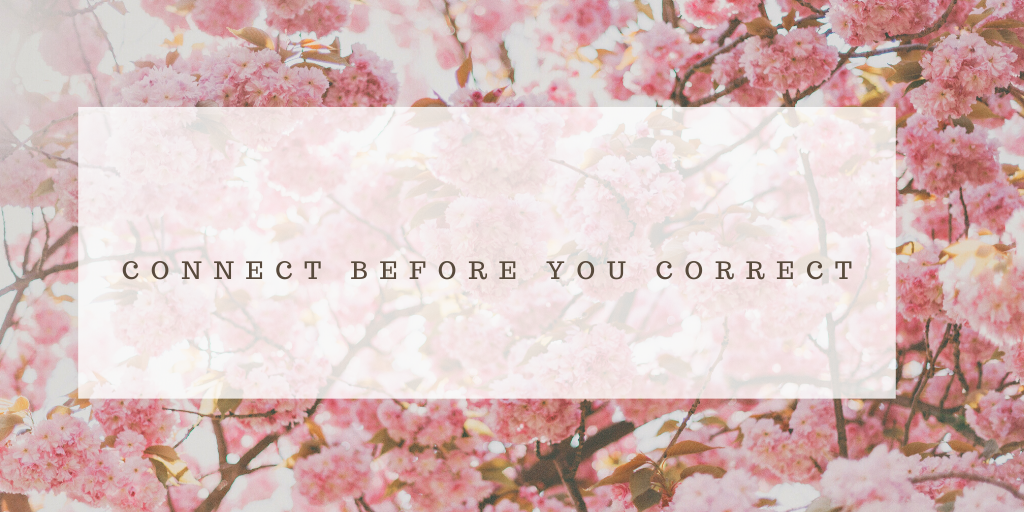 This really stood out to me because when I was growing up, most adults around me didn't really know how to connect to children emotionally. Our obvious and basic needs were always met, but there was always a lack of emotional bonding and communicational skills that I didn't fully understand until I myself was became a mom.
And to preface this story even more, weeks leading up to this conference, we had been recently having an increasingly hard time with our then 4 year old son.
I'll dive deeper into what some of those hards days looked like specifically and what we did to help us understand him which inevitably helped up to build a stronger family bond.
Take it from me, I know what it looks and feels like to be in a family where adults don't necessarily know how to love children in a way that children can understand.
I know what it feels like to hear, 'I don't like you', from adults in my life, based on the mistakes I had made as a child.
I know what it feels like to be told, 'I will like you better when you learn to listen.'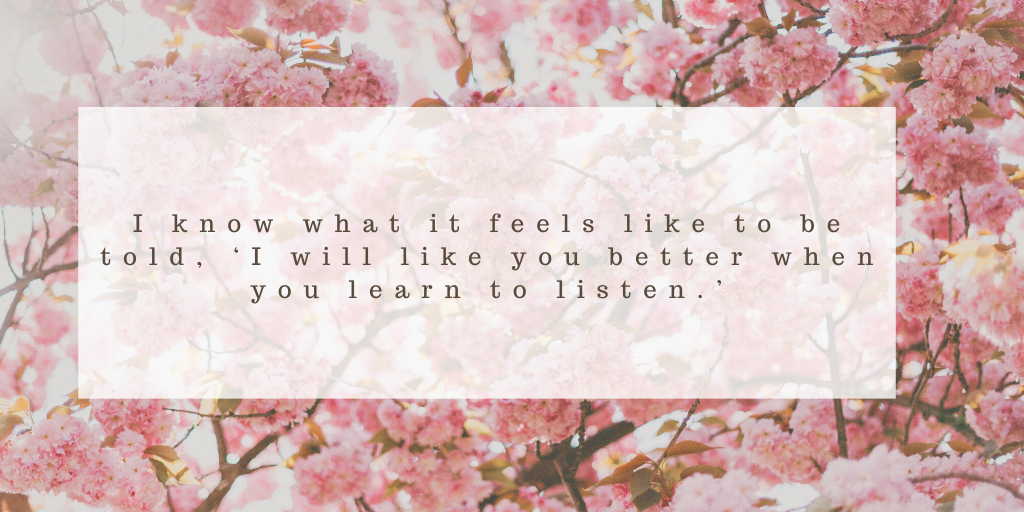 Gary Chapman, author of The 5 Love Languages of Children says, 'Most parents love their children dearly and also want their children to feel loved, but very few know how to adequately convey that feeling.'
For now I will leave you with something important that I learned.
One of the best way that I've found that work very well in developing and keeping a healthy relationship with your children is by finding out what your child's specific love language is.
Just like you would learn what your spouse's love language is, you child needs to be loved in his own way too.
And I'll take it even further and say children also need to be loved according to their brain development level. We'll talk more about that later so stay tuned for Friday's Blog post so if this resonates with you, feel free to sign up for updates here.
Until then, it gives me so much joy to be able to connect with all of you and hear your unique stories. You can always contact me here or hop over to our private FB group where we talk about this and more.
Til next time.
Xoxo
Marissa