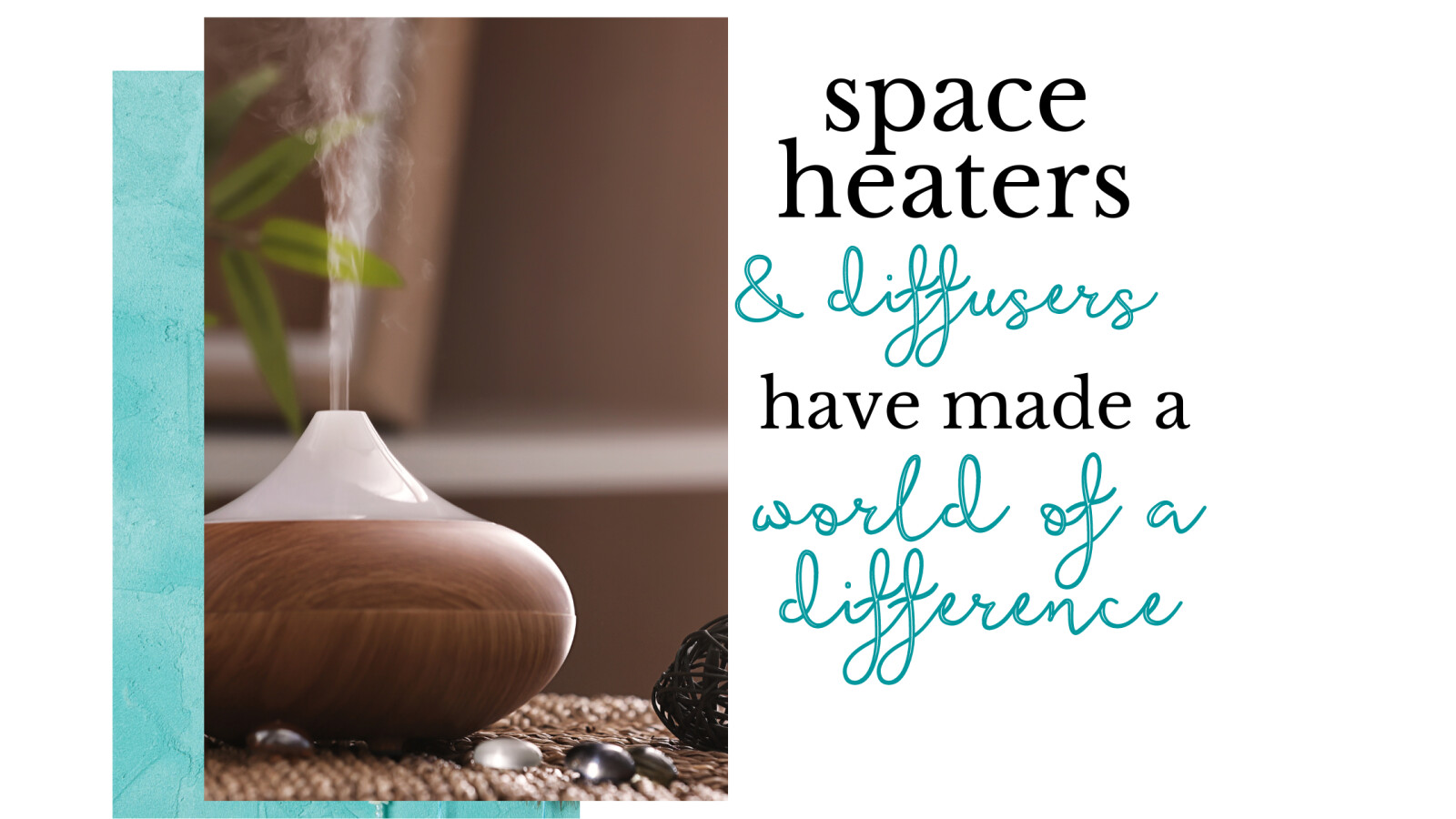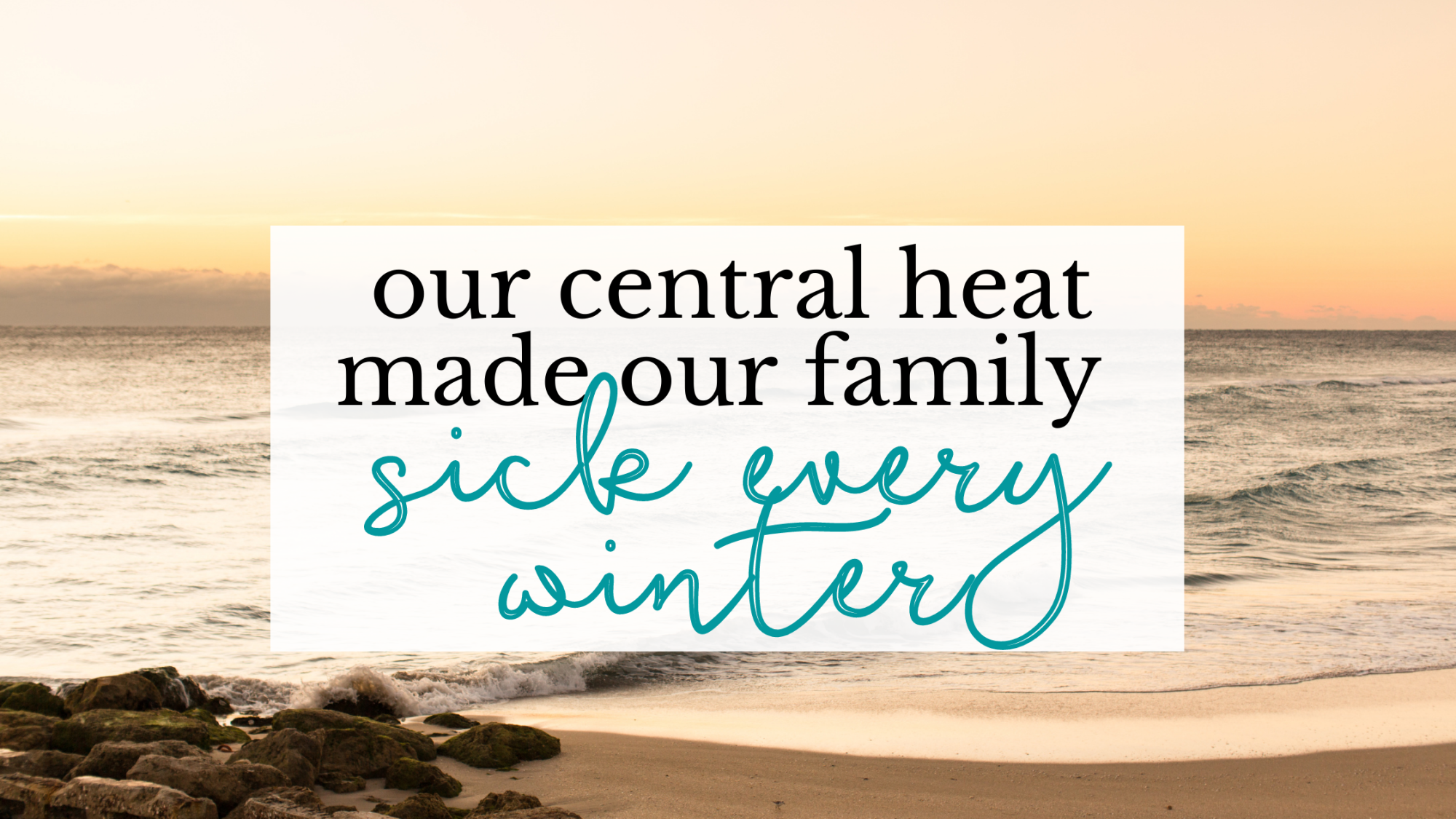 WE JUST HAD OUR FIRST REAL COLD FRONT BLOW THROUGH ON THE MS GULF COAST
& I was so thrilled that we didn't have to use our central heat to stay warm.
Even though the temperatures dropped below 40 degrees, our home stayed comfortable and that makes my mama heart happy.
Let me give you a super important tip. We haven't used our central heat in our home in over 5 years —yep! The reason why is because in the past, my entire family would always get sick with some type of upper respiratory infection when we turned it on.
---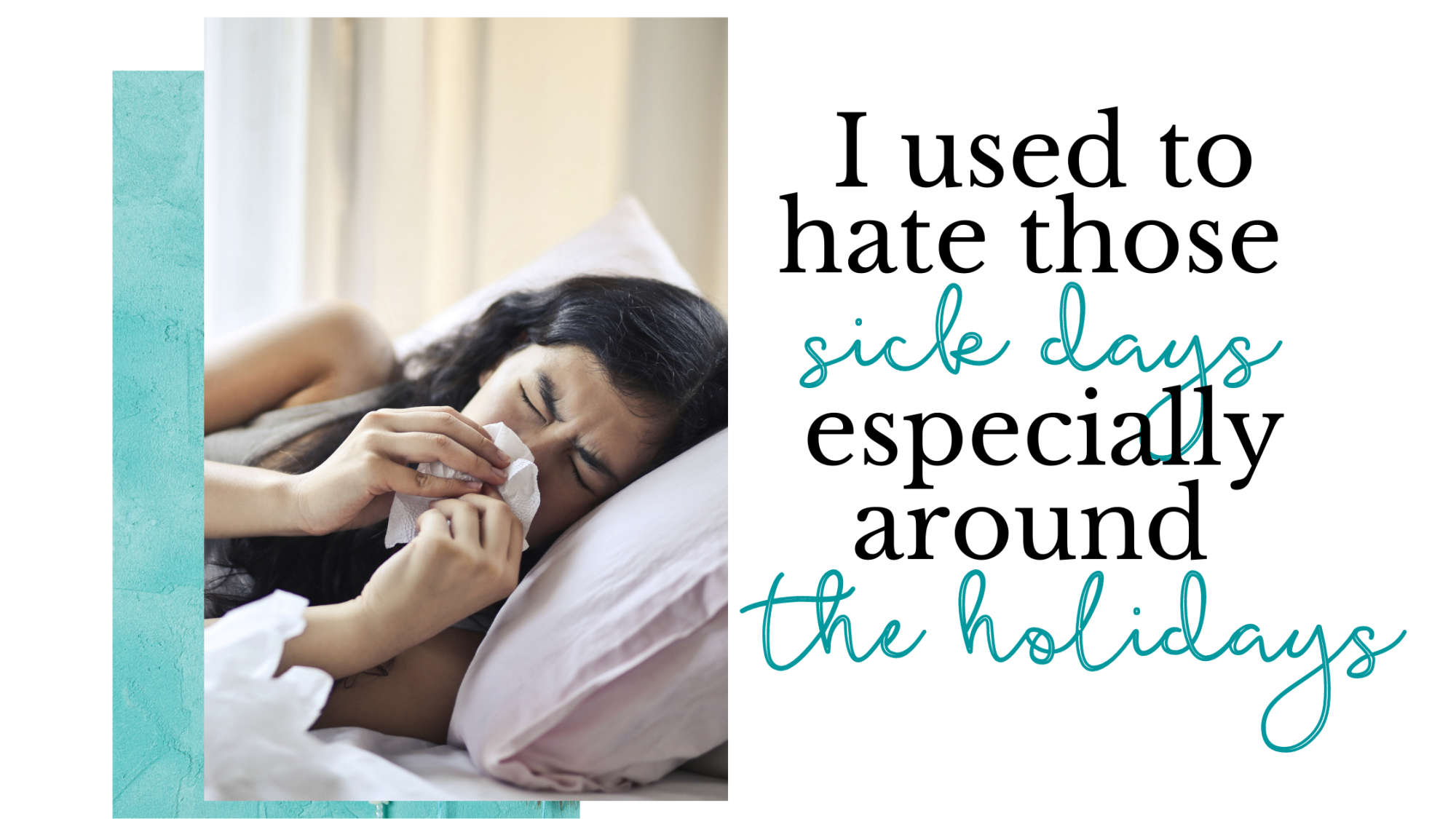 Every year I was in the pediatricians office getting some type of antibiotic filled for a 'cold' that would last for months. I still didn't make the connection until my pharmacists told me to turn off the central heat and use space heaters and humidifiers instead.
My mind was blown! The way he explained it to me was simple - influenza and other viruses thrive in a dry atmosphere. Once I thought about it, that made perfect sense as to why each year when the heater got cranked up, so did the coughing, sneezing and sore throats.
I'm so glad I took his advice and it made a world of a difference!
If you struggle with this too, take my advice on this one and save yourself a trip to the doctor this season.
---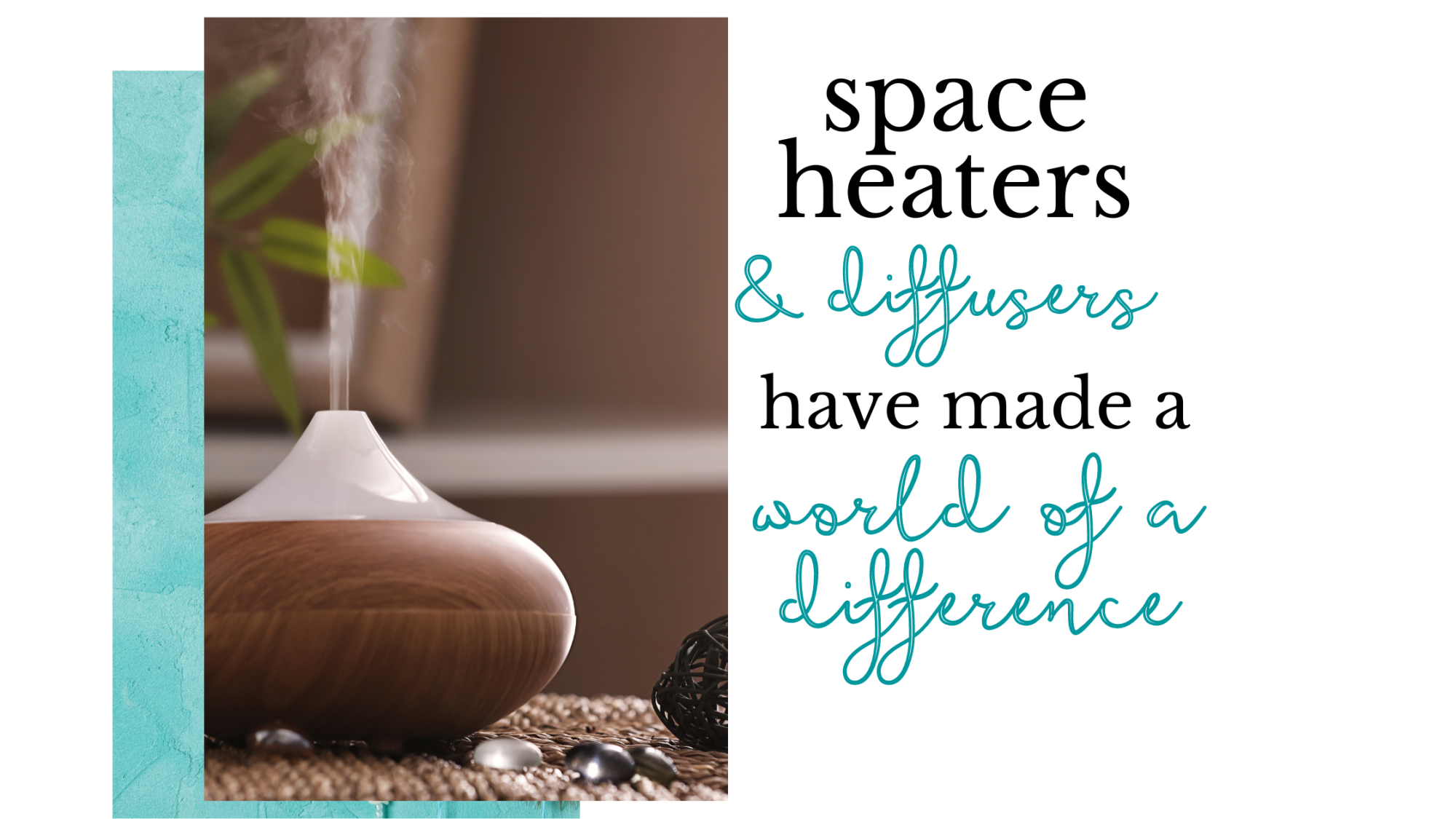 SKIP THE CENTRAL HEAT
Instead of central heat, consider grabbing a space heater for each room - preferably one that will allow you to set it to a certain temp and will also turn off on it's own (especially if you have little ones)
Our main living area has a large faux fireplace while each bedroom and office has a space heater. I especially love this one for my children's room because it will shut off automatically whenever the temp gets to whatever I set it for. --click here to see if this one will fit your needs.
I addition to running our space heaters, I run our diffusers throughout our home as well. My favorite blend for this time of year is Northern Lights + Joy or Thieves + Orange.
Want to go ahead and grab your fave blends in time for Christmas? Have fun shopping--click here. Would love to know what blend is your favorite.
It's really the whole vibe of my spirit - keeps everything cozy, warm, & welcoming - & I wouldn't have it any other way.