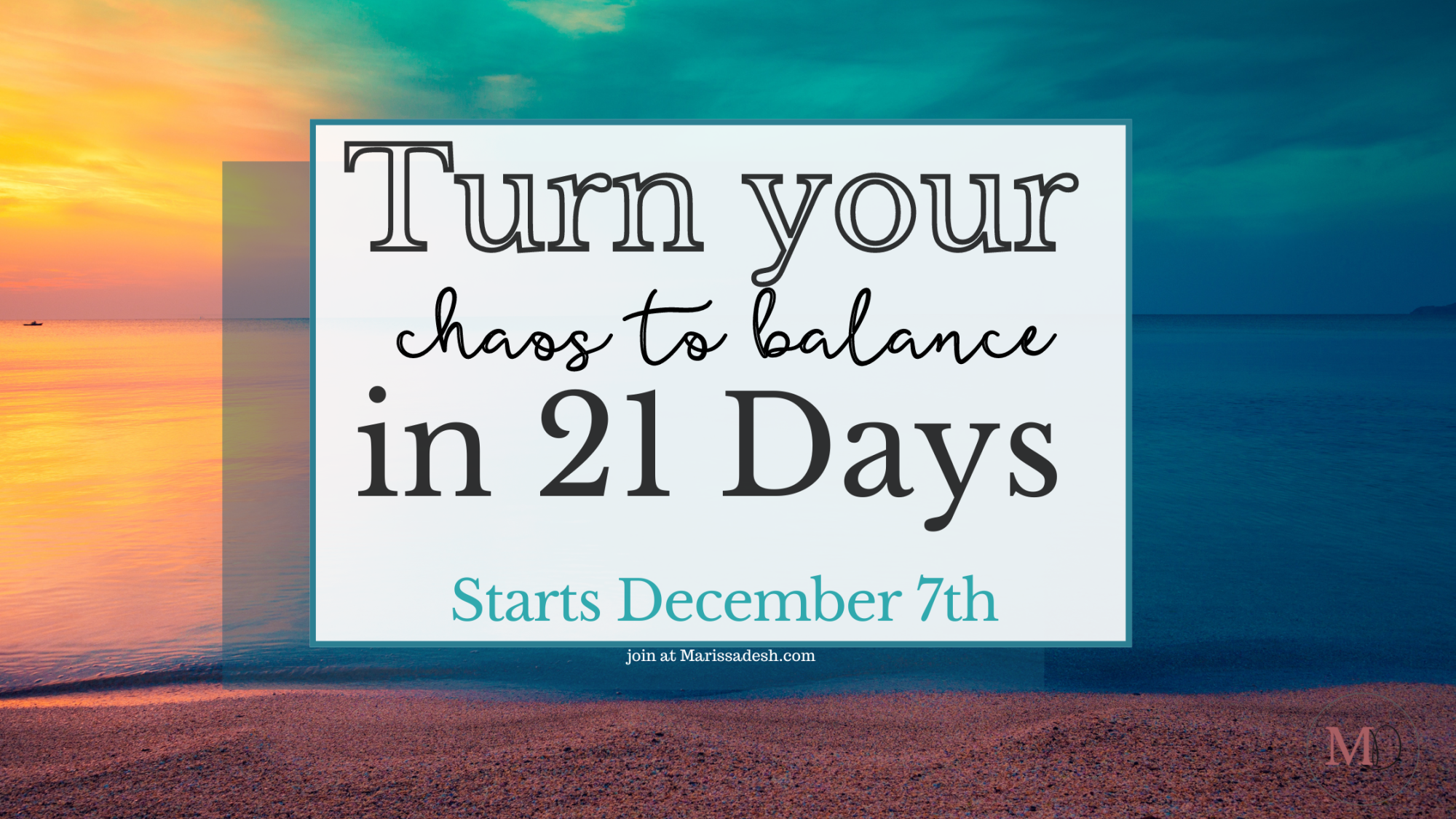 Something I've heard talked about all my life - but have rarely seen in action - is women & Titus 2 mentoring.
& while I agree having a mentor is important, what's even better is having the ability within yourself to be your own head coach.
The biggest issue I see in my younger, stay at home moms is that they feel like they're failing - which I get, I felt that way once too.
When I first resigned from my 9to5 three years ago, I remember how felt --I sat alone, looking around my living room and wondering, how was this my life.
I was great as a 9to5 employee, but homemaking kicked my butt.
If this is you, last week's blog post may help you understand what's really happening with you right now
--read here.
During my transition I learned two main things that literally changed my life.
Starting Monday, December 7th
,

you'll be able to see how I apply Titus 2 mentoring in action - because really, that's the one thing that moved the needle to help me find my own life balance.
I'm just paying it forward.
---
Submit the form below to join other millennial moms in this fun challenge.
These 21 Days require 3 things from you.
You must choose to...
#2. Have a willingness to learn new skills.
#3. Share what you are learning with someone else.
When you share on Facebook, use the hashtag
#21daysToBalance
& don't forget to tag me
@MarissaDeshauteurs
!
--b/c, I also love to have fun prizes ready for mamas who have fun sharing!🥳
And super quick side note...we have an ongoing hype squad inside our community --I'm just sayin'. It's goin' down, frfr.😎
If you want to hang out with a bunch of other individuals who are leveling up together, and will celebrate with you, then you have found your people!
If you're not already in that group, join in now by

clicking

the link below and fill out yo' info.
I'm ready! You ready? Let's Gooo!