When I was a first time mom, 5 years ago, my intuition was not settled with the answers I received in regards to my infant's health.
Some of you already know our story but for those of you who don't, I'll keep it short today, and you can always join our private Facebook group and catch the short video I made about the whole thing.
In a nut shell, we were told that our son was having an allergic reaction to something - no one could tell us what- and that he was to be treated for respiratory infections with antibiotics and steroids.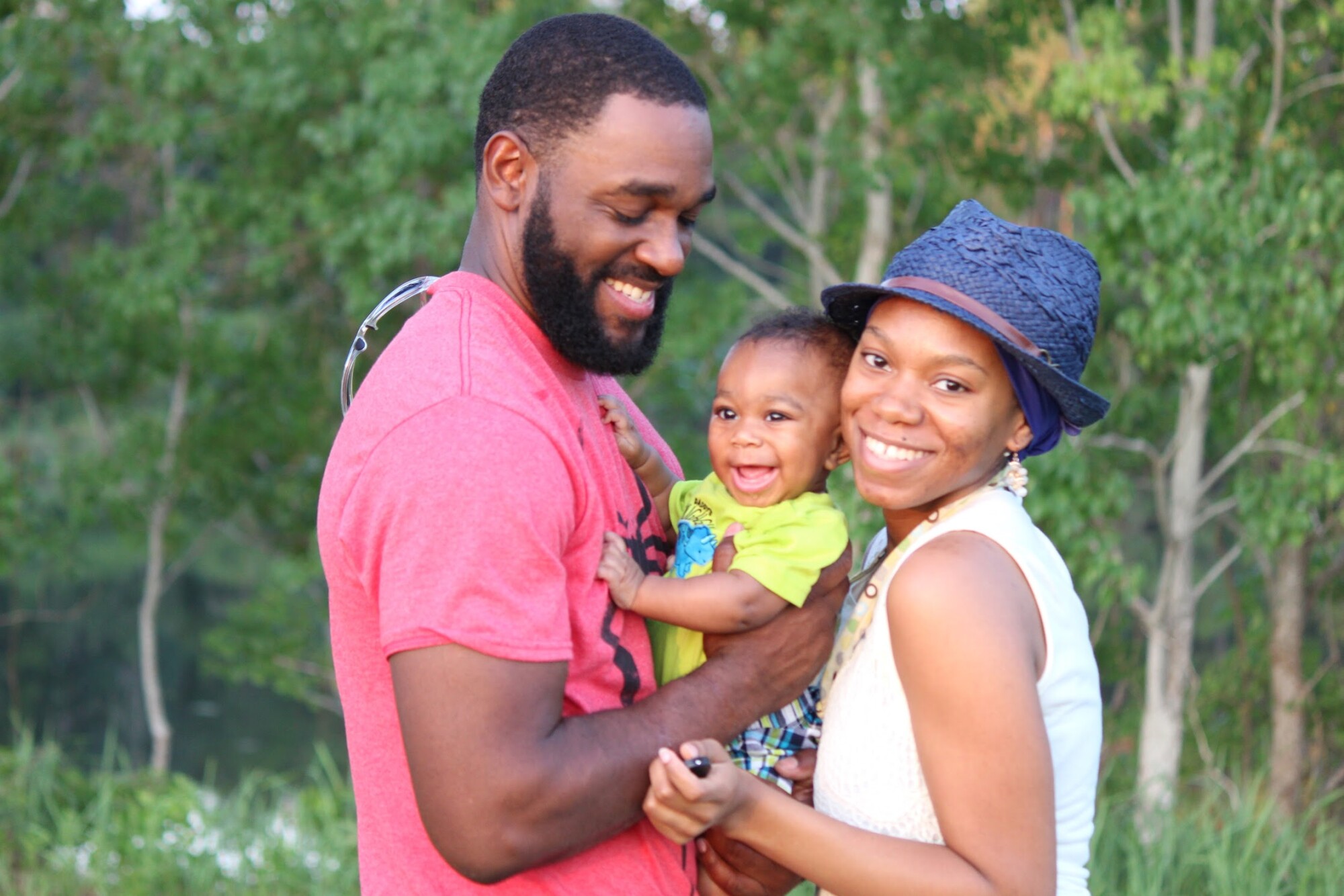 I was on my way to pharmacy school at the time, and was very much aware of the side effects and symptoms of antibiotic overuse…. I refused to go that route.
Even though I was afraid and I felt lost…I was still determined to find a better way.
Luckily for me, the pharmacist that I was working with was very much involved in learning about natural + holistic living.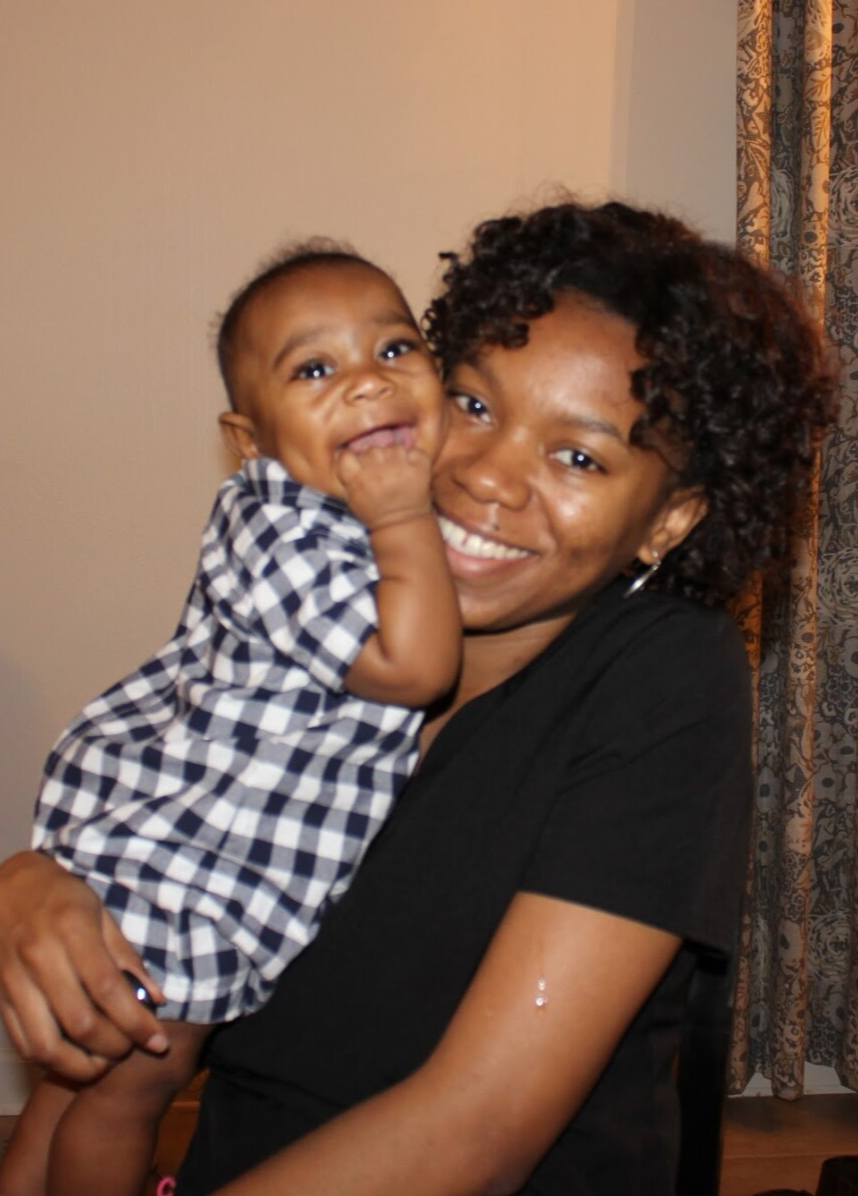 He knew his stuff and he was the catalyst that showed me it was ok to question everything the narrative and to listen to my mama's intuition.
He lead me to the right resources and to the right people so that I could learn more.
It was because of him that I was prompted to reach out to a naturopathic doctor to get the ball rolling on alternative treatments for our son.
I am in tears just typing this because I never got the chance to tell him thank you -he passed away in 2017 and I never had the chance to say goodbye.
I never had the chance to say thank you.
He will never know the positive impact that he had on me and my family's life.
He is a huge part of why I have the confidence and the courage to pursue living on my own terms.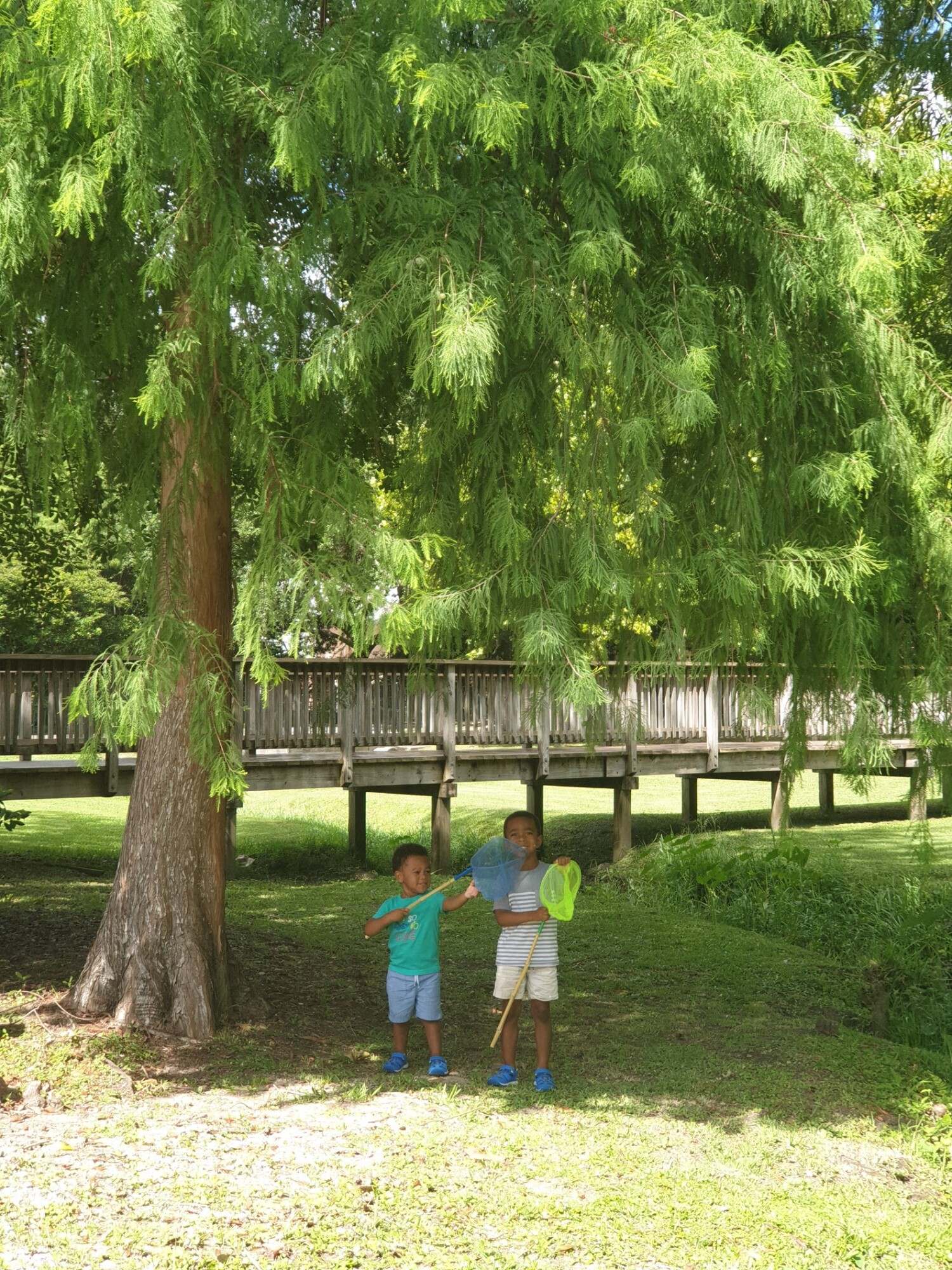 Today, I am confident in my abilities to advocate for my family's health and wellness instead of putting my full trust in pharmaceuticals and mainstream healthcare.
And please hear the sincerity in my heart when I say that I truly do appreciate mainstream healthcare when necessary- but in our society, it's often the first and only thing we are given as an option.
I am also saying that there are other options that have been proven to be safer and often times work better.
You may feel different and that's ok - maybe I'm not the girl for you.
I believe we can disagree and still remain unified in the fact that we just want our family's to be healthy.
At the end of the day, I am very thankful for modern day medicine when necessary but I will always opt for the 'leaves of the trees first'.
If any of this resonates with you, feel free to come say hi in Holistic Mama Collective where we talk about all kinds of natural ways to support a healthy lifestyle.
We have a fun 3 day challenging launching mid June and we'd love to have you be part of it.
This challenge is designed to help jumpstart your holistic habits journey and offer support and encouragement along the way.
See you in the group.
xoxo,
Marissa